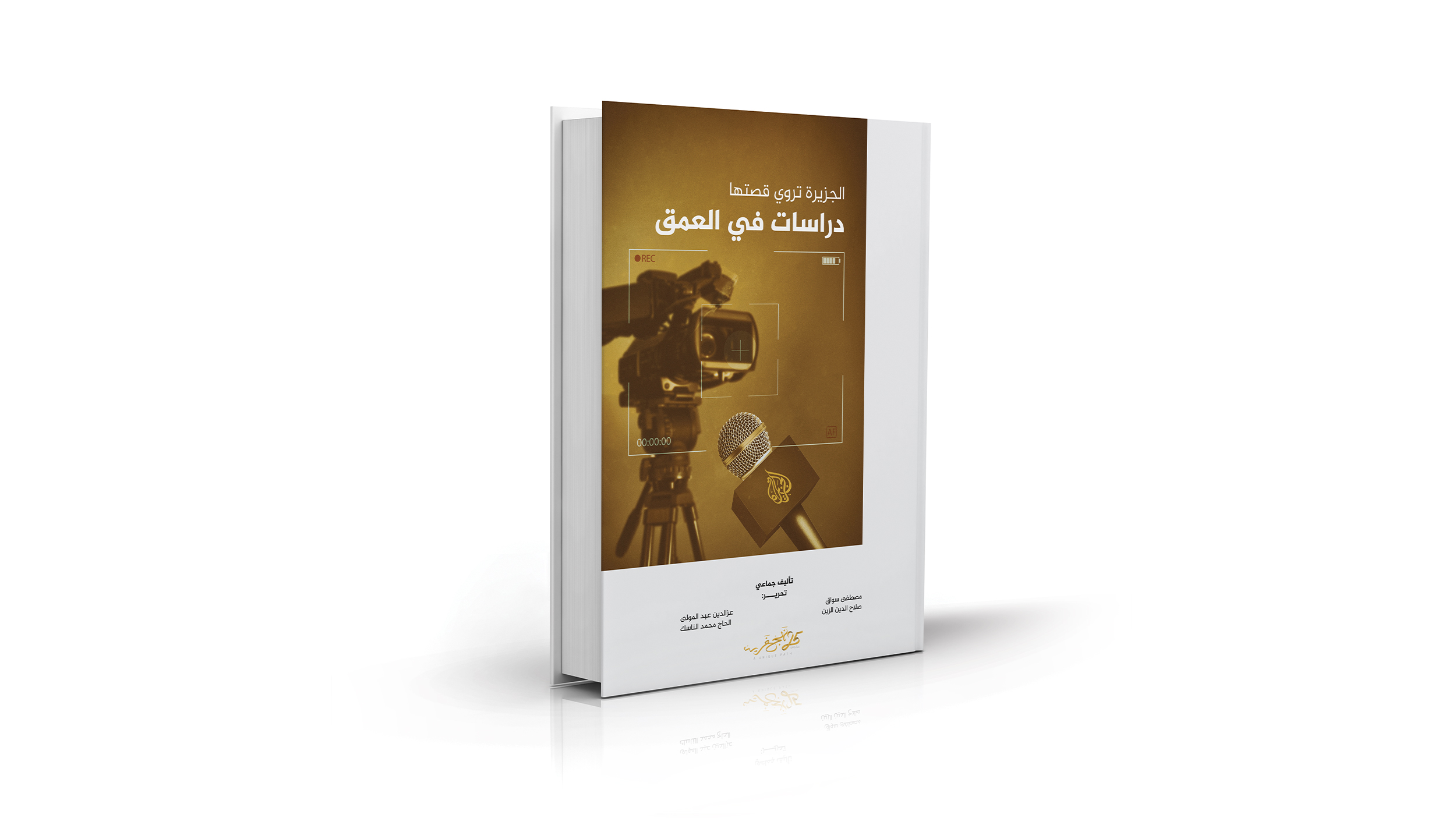 At the beginning of November 2021, Al Jazeera Media Network published a book entitled, Al Jazeera Tells its Story: In-Depth Studies, authored by a select group of researchers within the network.
The book contains research that analyses Al Jazeera's media model and its characteristics and reveals the relationship between the institution and its Arab and global audience on one hand and its relationship with Arab and international authorities on the other.
The book also includes an analytical reading of Al Jazeera's influence on its environment and the awareness of its audience. It portrays an image of the digital development that the network has witnessed and the quality control policies it follows in addition to its global network of correspondents and the human dimension of its editorial policies based on its vision and message.
Moreover, the book touches on Al Jazeera's impact on scientific research, strategic and academic circles and presents examples of the challenges the network has faced during its 25-year journey as well as the high cost it and its employees have paid.
The book is distinguished by the nature of its collective authorship, as a group of Al Jazeera's researchers combined their deep knowledge of the network, having worked in it for many years, and their ability to use modern research methods due to their specialisation in the field of research and their notable academic work.
The authors relied essentially on various documentation materials provided by the committee responsible for documenting Al Jazeera's journey, and benefitted from the notes made on their drafts during reviews by the members of this committee who, in turn, would refer to more than one witness regarding an event, question or opinion in order to determine accuracy.
Al Jazeera Tells its Story contains eleven chapters through which it seeks to give insight into Al Jazeera's journey from its establishment, through the stages of development that it has experienced and the effects it has had on its media and political environment, to the challenges it has faced whether in its Arab environment or globally.
The book is available (in Arabic) here.