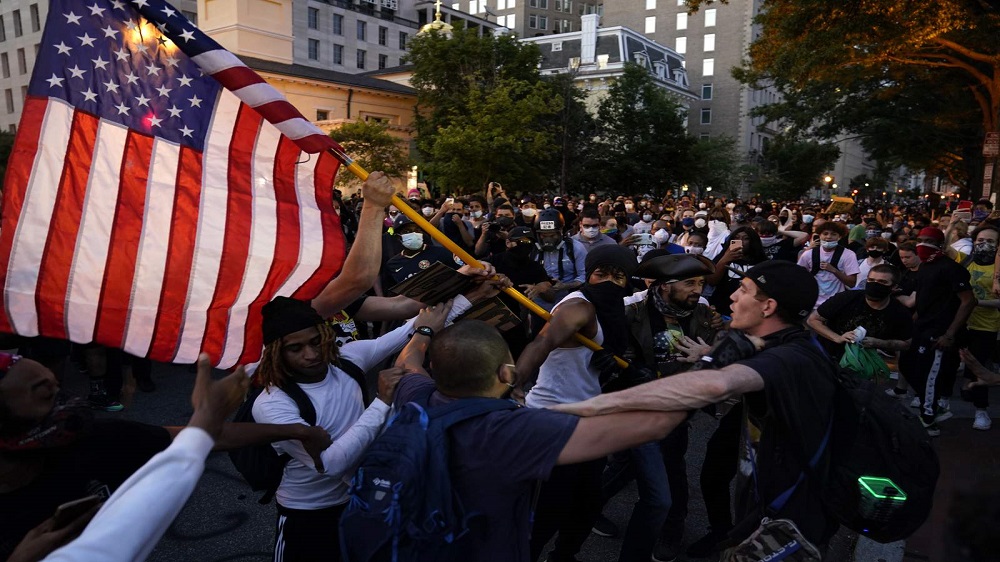 Wed, 06/24/2020 - 14:32
Covid-19 makes politics worse because it has generated not only greater awareness about many inequalities in the US, but it also has sharpened those inequalities. Unfortunately, inequalities such as those discussed here have a way of becoming self-perpetuating.
Most Recent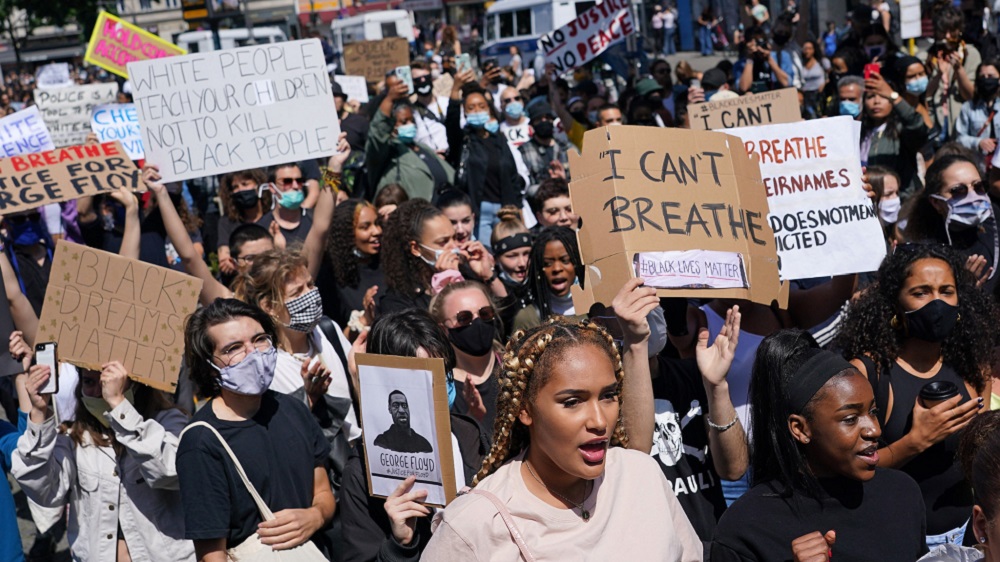 Thu, 06/04/2020 - 20:30
The current riots across America represent a moment of rebuttal at the conjuncture between an exit from the Coronavirus dilemma and Trump's pursuit of a second term a few weeks before the National Conventions o…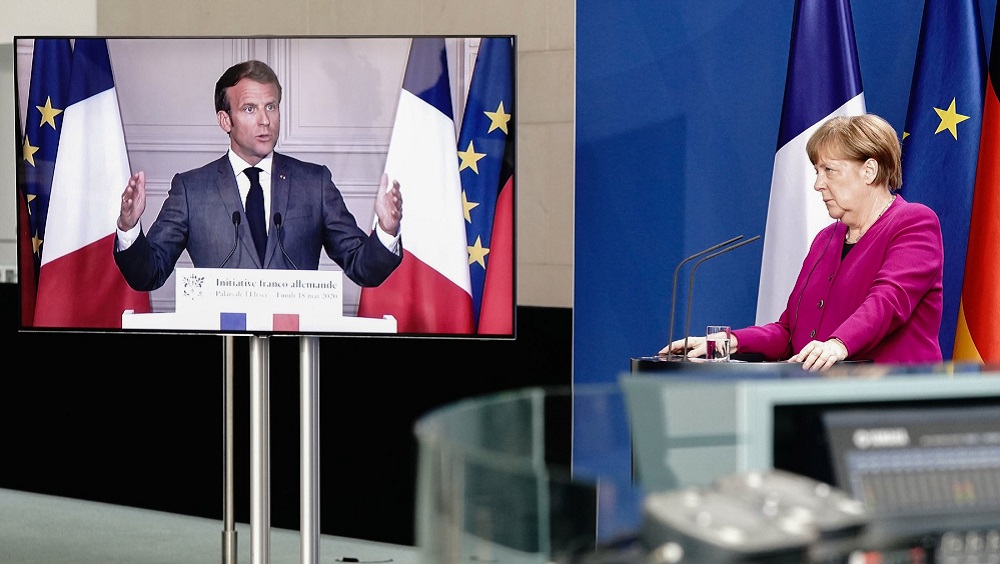 Thu, 05/28/2020 - 15:40
Europe's recovery strategy to the COVID-19 crisis seems to be threatened by a lack of solidarity, but it primarily sheds light on deep rooted insufficiencies of its governance system.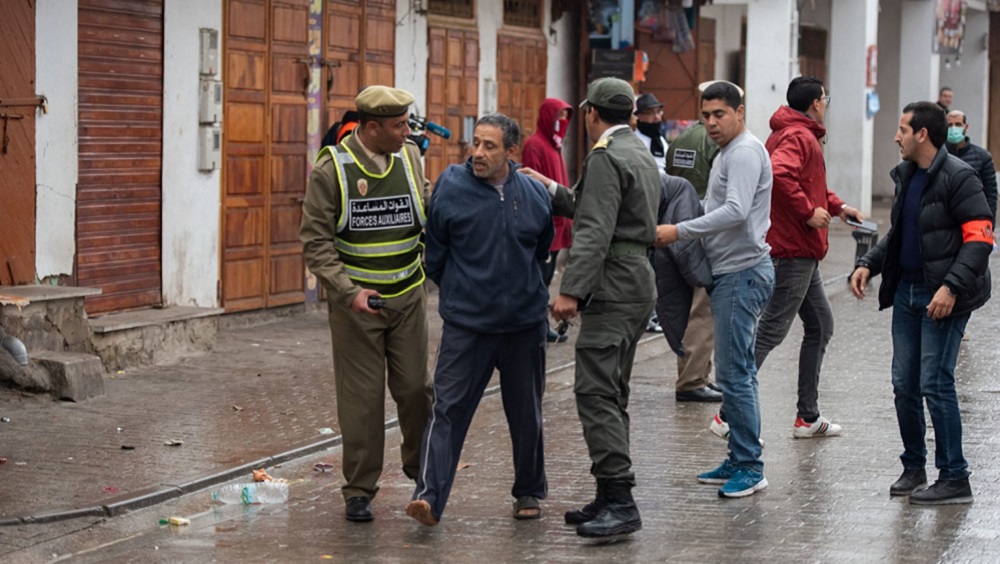 Wed, 05/20/2020 - 17:14
Tremendous socio-economic and political challenges are facing Morocco during the Coronavirus crisis. Regardless of the promising signs of a short-term momentum in unity and institutional trust, the institutiona…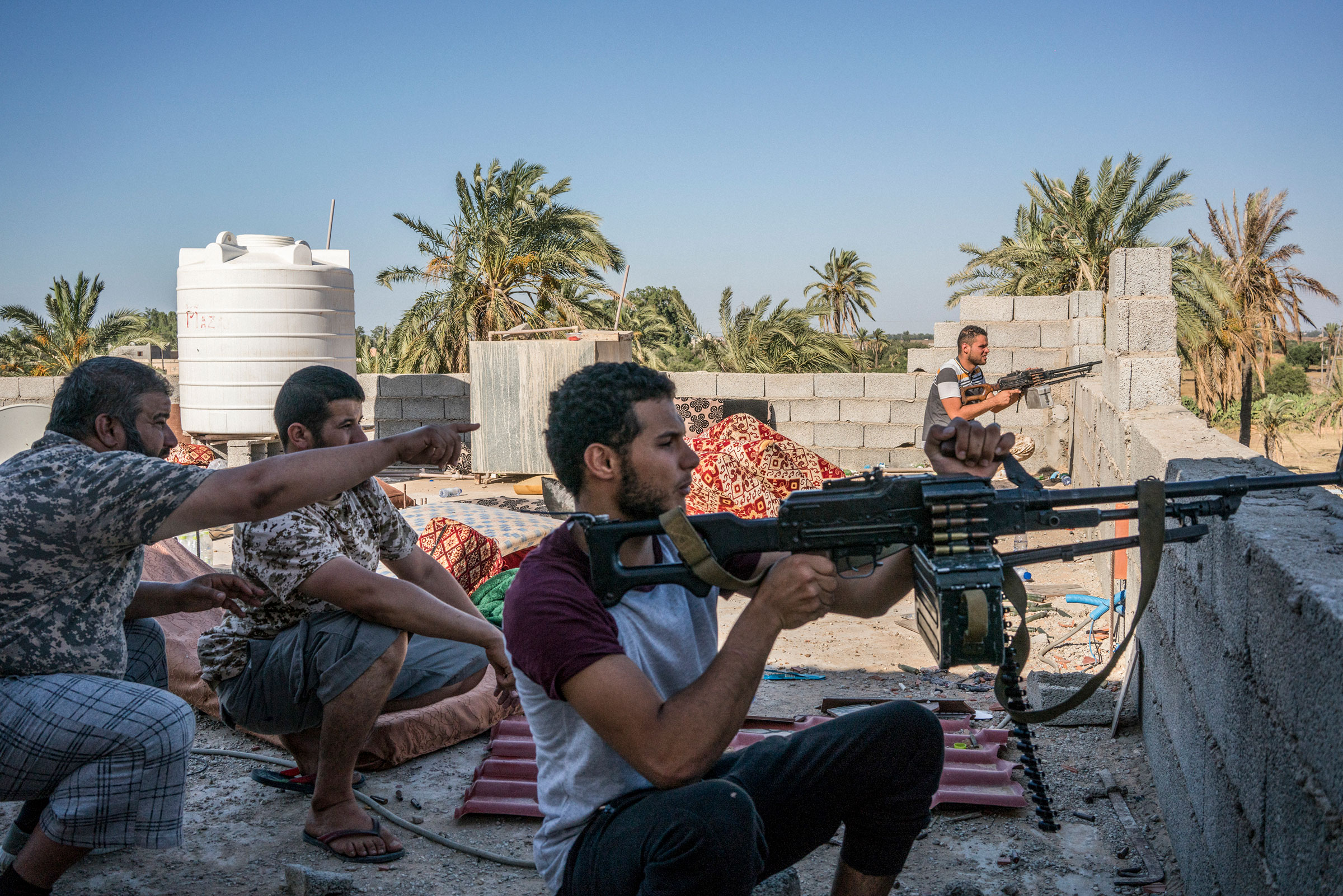 Thu, 05/14/2020 - 12:45
Foreign manipulation defies the wisdom of envisioning a political settlement of the Libyan conflict. All international diplomatic gestures need to be aligned via the UN platform, with a well-defined trajectory,…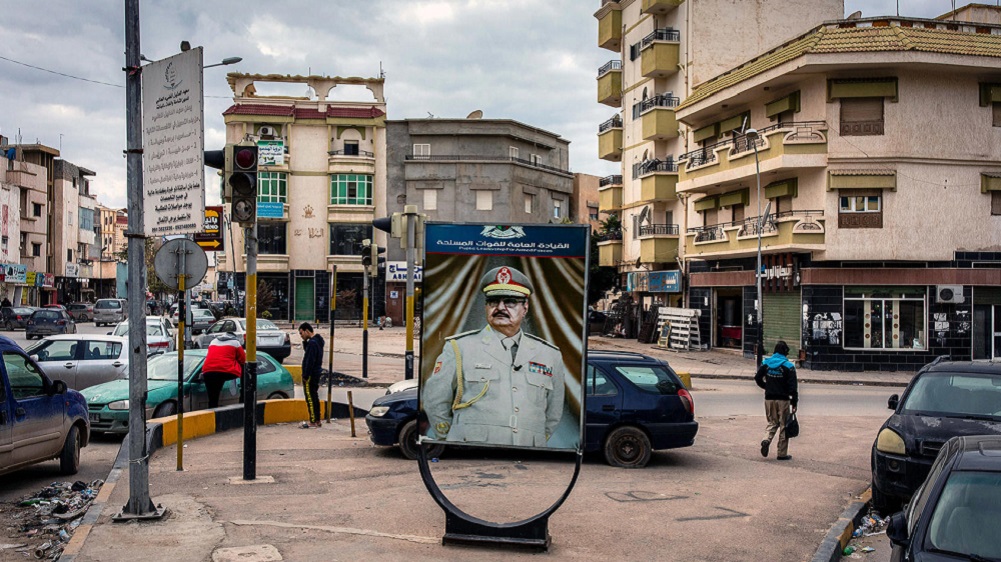 Thu, 05/14/2020 - 09:15
There has been fluctuation and reconstruction of political legitimacy. Since the summer of 2014, two battles over legitimacy have spoiled Libyan politics and weakened the UN mediation with two rounds of interna…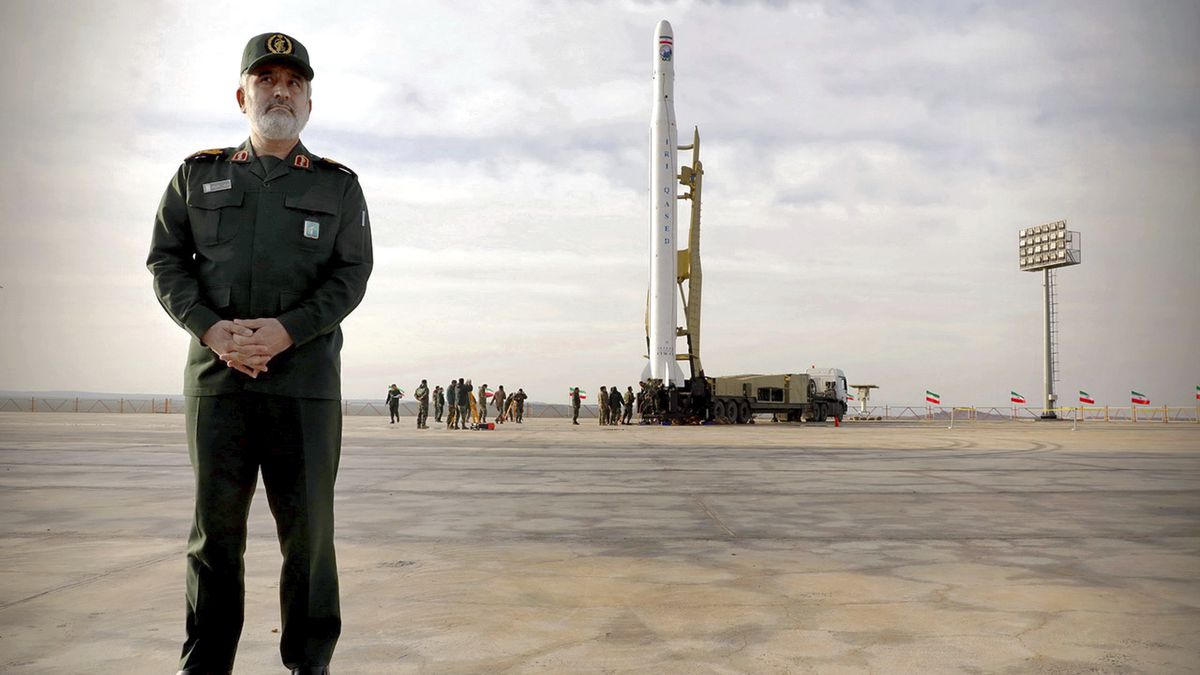 Thu, 05/07/2020 - 19:02
Nour-1 satellite enhances Iran's deterrence power and has the potential to shift the balance of power in Iran's favor amid increasing tensions with the United States.
Popular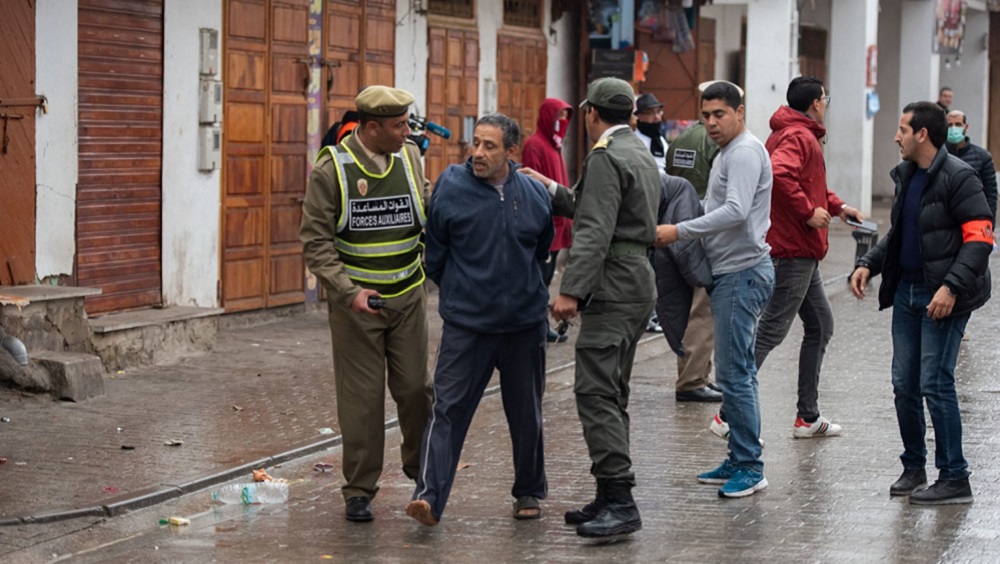 Wed, 05/20/2020 - 17:14
Tremendous socio-economic and political challenges are facing Morocco during the Coronavirus crisis. Regardless of the promising signs of a short-term momentum in unity and institutional trust, the institutiona…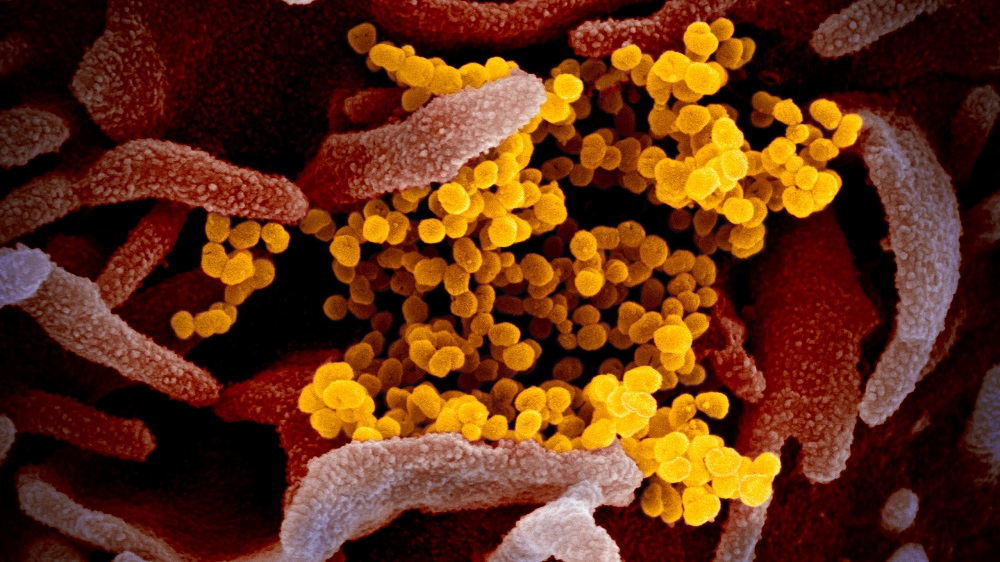 Thu, 03/19/2020 - 11:30
One should highlight the distance between fiction and reality. However, a number of China politics observers and Western military officials have claimed a strong link between Coronavirus and recent research con…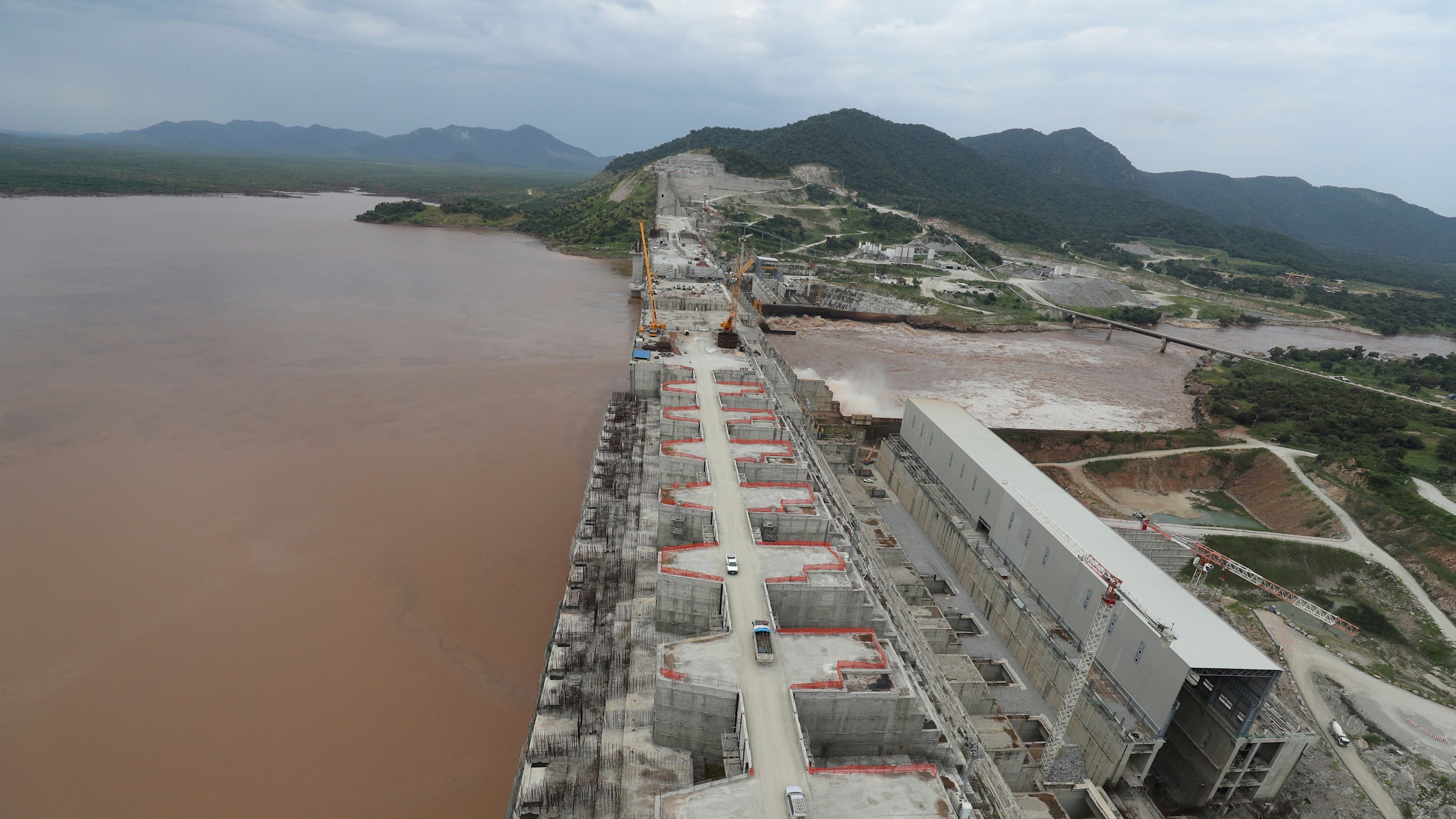 Thu, 03/05/2020 - 11:58
Very few consider that despite the possibility of conflict or cooperation, such changes in the exploitation of the Nile River resources are due to changing relations and the need to address long-standing unfair…