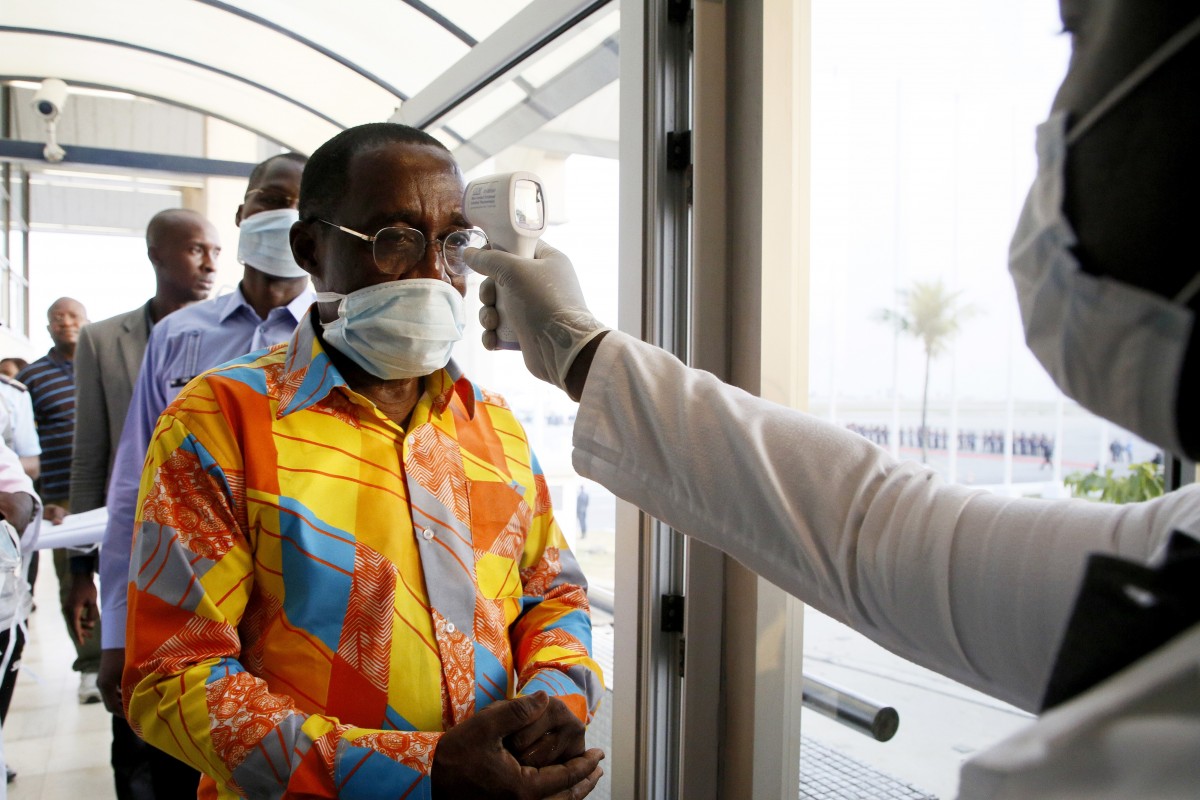 Sun, 04/05/2020 - 14:08
For many African countries, prevention of Coronavirus has no alterative as financial and structural demands of treatment far exceed capabilities. Without stricter measures, the infection curve will be exponential and flattening it will take a long time with more deaths.
Most Recent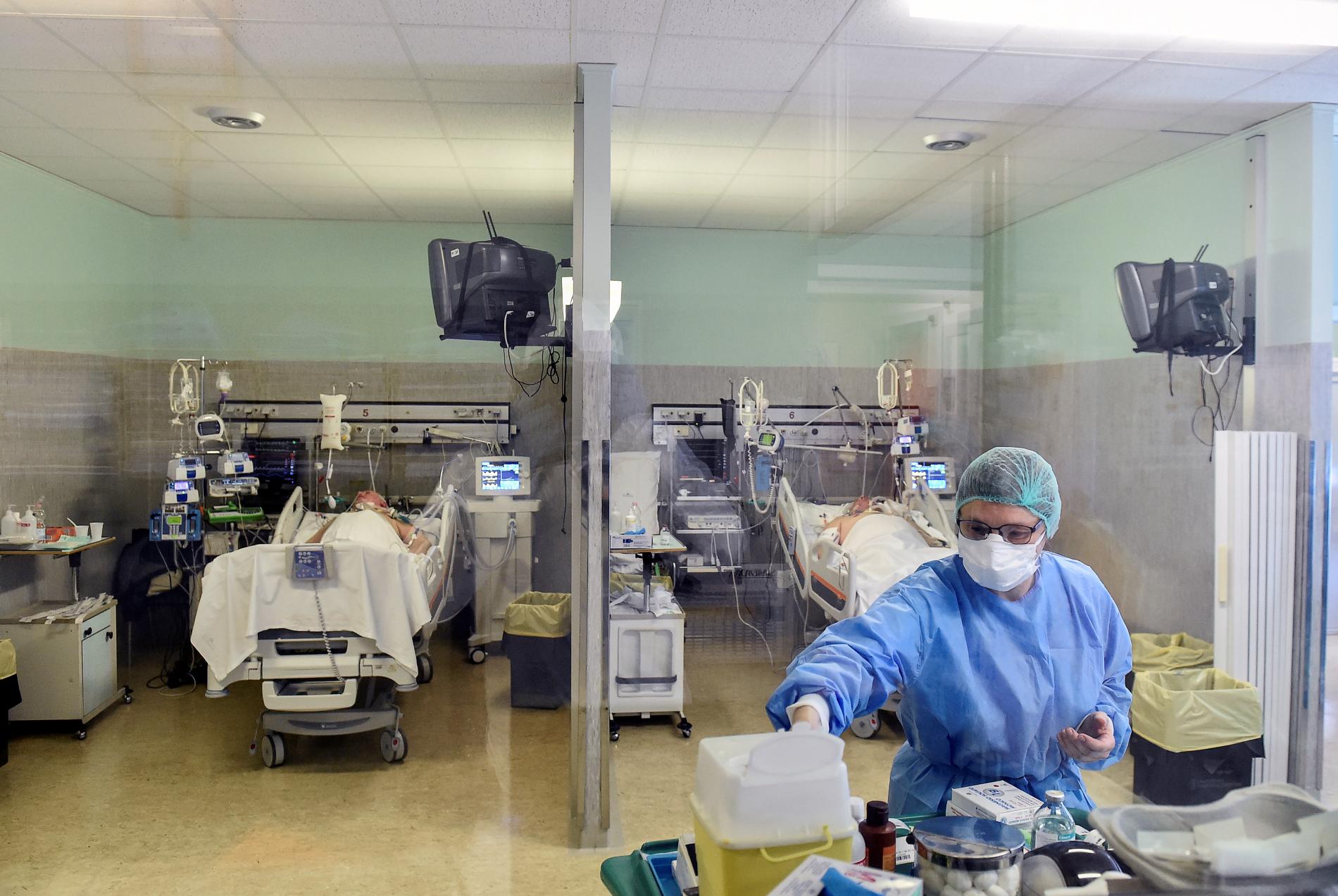 Sun, 03/22/2020 - 10:30
What is needed now, more than ever, is a public debate of moral autonomy of citizens in redefining the rights and obligations of the state and reconstructing their moral authority. The debate needs to kick off…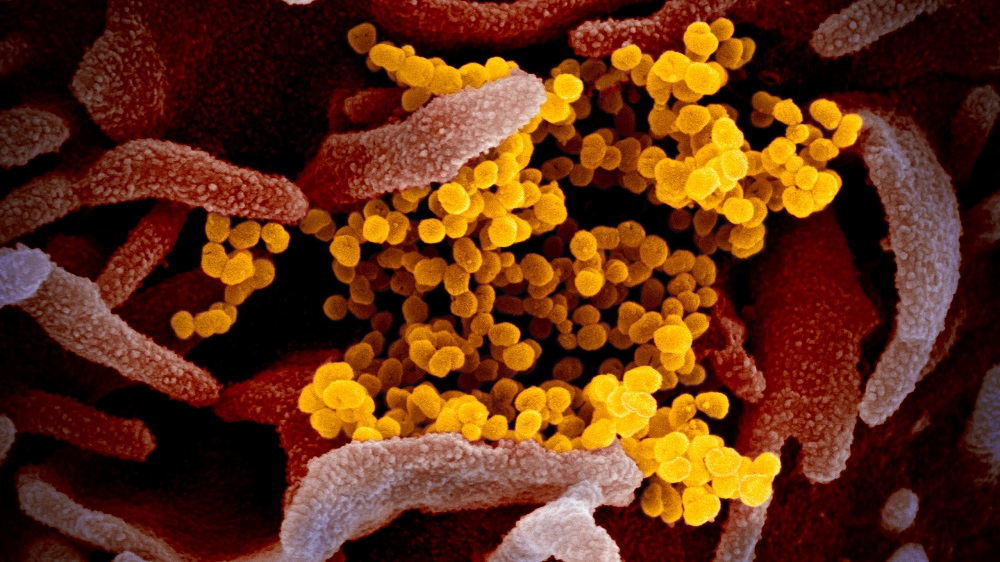 Thu, 03/19/2020 - 11:30
One should highlight the distance between fiction and reality. However, a number of China politics observers and Western military officials have claimed a strong link between Coronavirus and recent research con…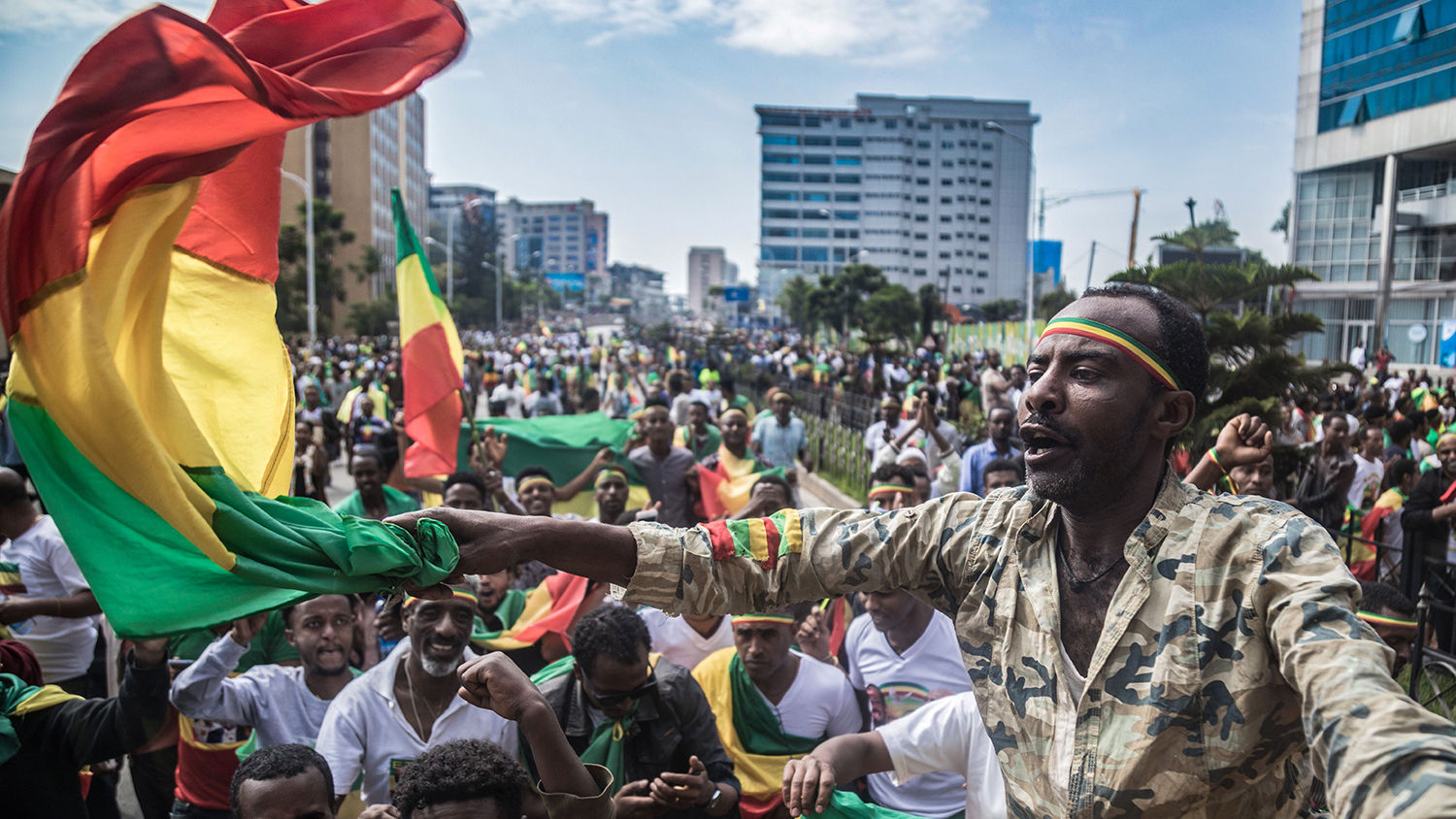 Thu, 03/12/2020 - 17:12
There is no certainty Ethiopia's 2020 upcoming election will not be a clear win for the incumbent government, since various disagreements have deepened with opposition groups, dissenting public opinion, and the…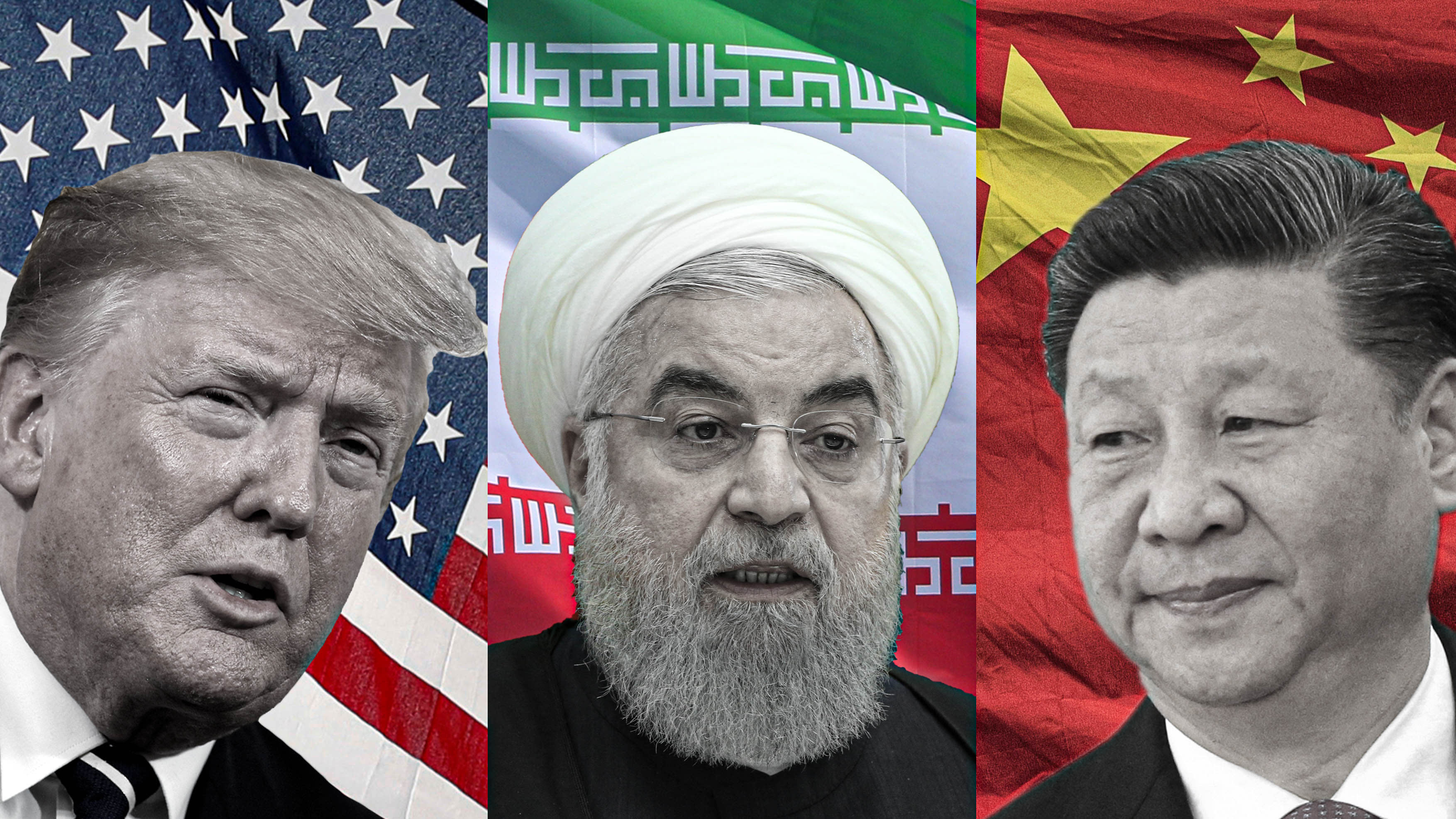 Thu, 02/27/2020 - 12:27
Rather than advocating for any one-side in the divide in the Muslim world predicated on the Iran-Saudi conflict, they have instead remained measured and been unwilling to risk their relationship with Saudi Arab…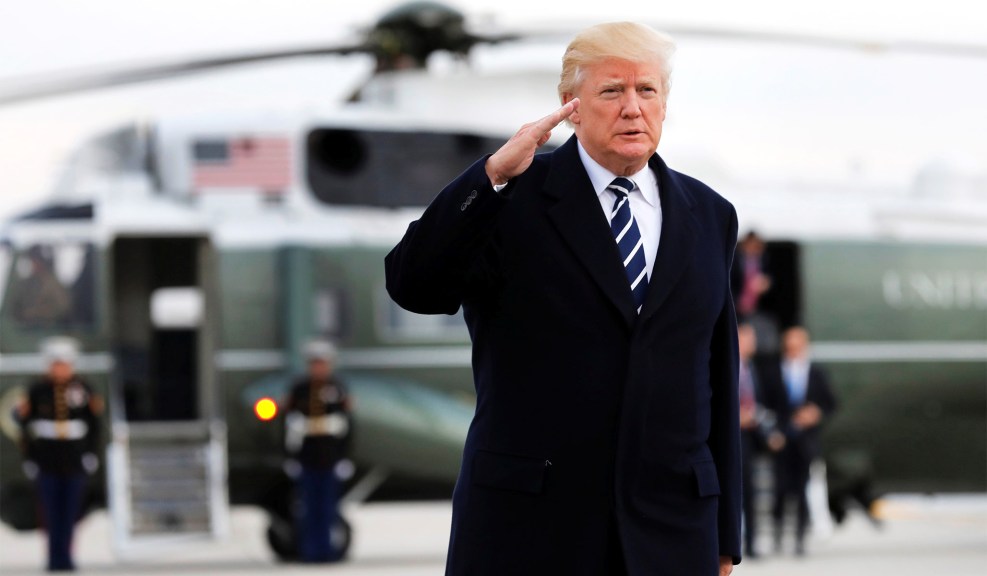 Thu, 02/20/2020 - 13:33
It is the geopolitics rather than the economics of energy that will drive US interest, particularly as it regards efforts to change Iranian policies, if not the Iranian regime, as well as the longer-term power…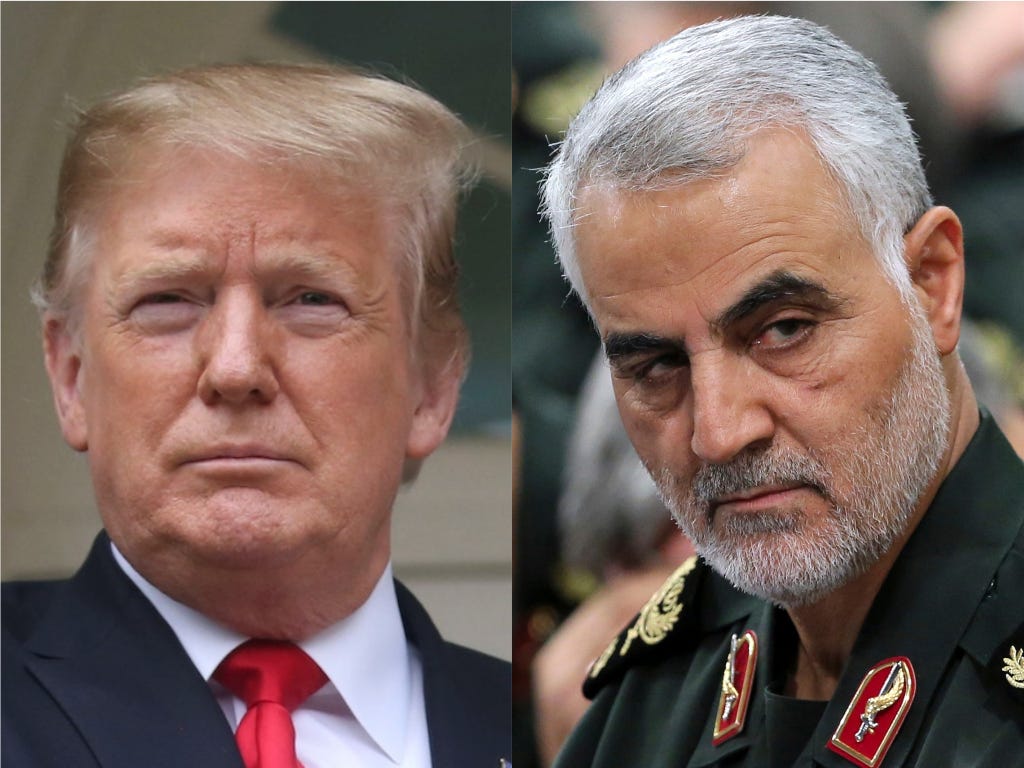 Thu, 02/13/2020 - 14:06
Neither Iran nor the United States want a full-fledged military war but the Trump administration's campaign of "maximum pressure" and Soleimani's assassination mean the two foes remain on collision course.
Popular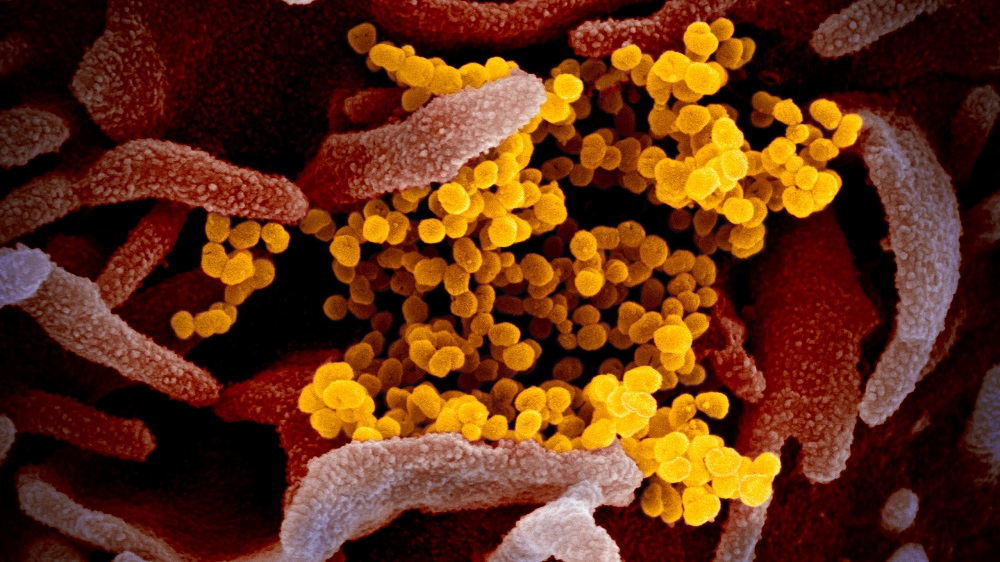 Thu, 03/19/2020 - 11:30
One should highlight the distance between fiction and reality. However, a number of China politics observers and Western military officials have claimed a strong link between Coronavirus and recent research con…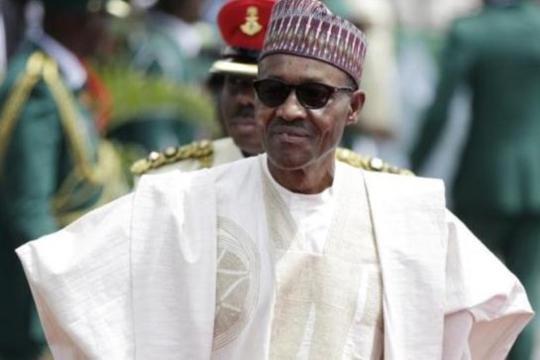 Mon, 09/21/2015 - 05:06
On 29 May 2015, General Muhammadu Buhari was sworn in as the President of Nigeria. The Buhari-led administration is expected to urgently tackle several challenges that have hindered economic prosperity, sustain…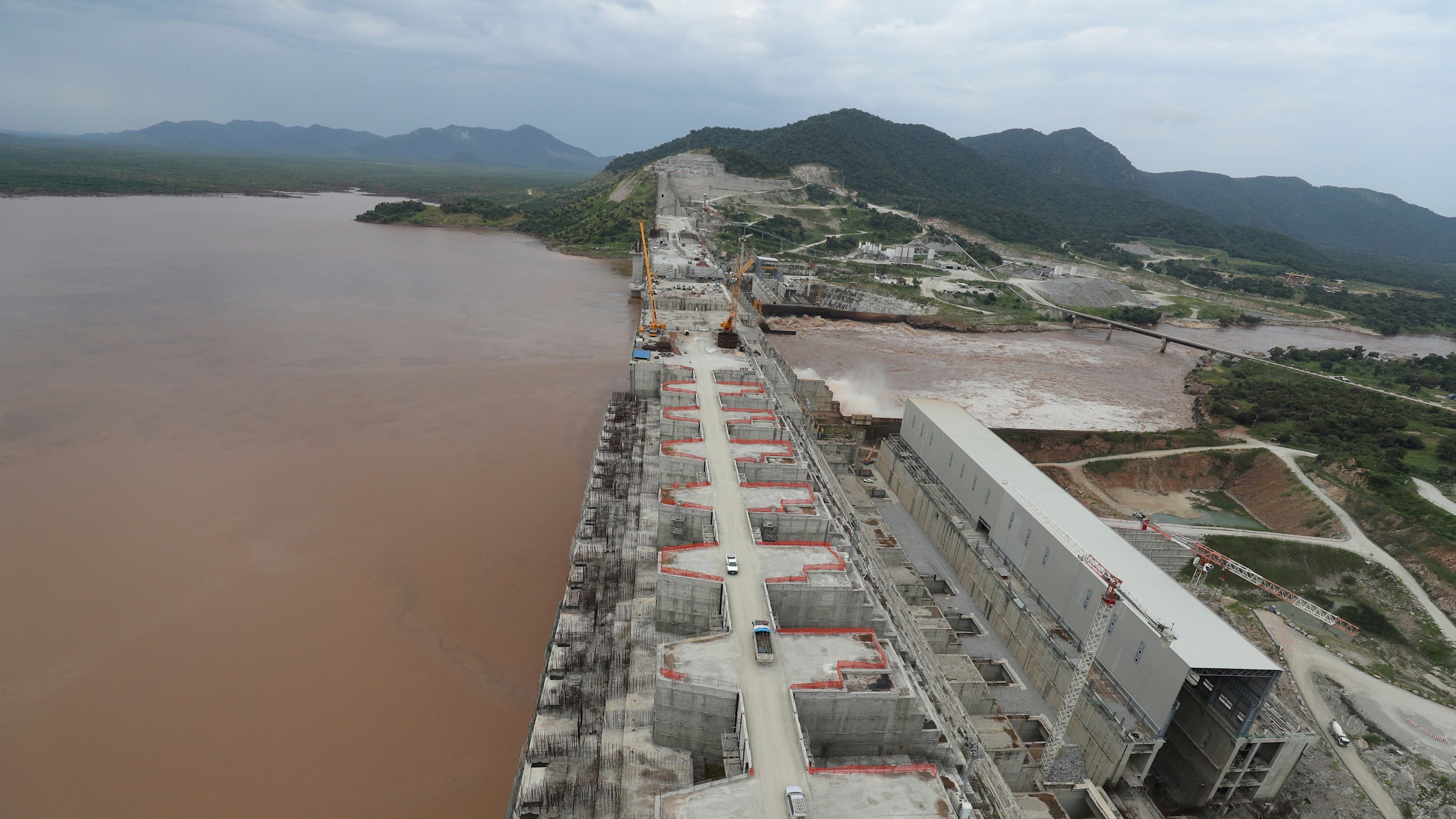 Thu, 03/05/2020 - 11:58
Very few consider that despite the possibility of conflict or cooperation, such changes in the exploitation of the Nile River resources are due to changing relations and the need to address long-standing unfair…