Files
Mon, 05/04/2020 - 12:35
News
Thu, 01/30/2020 - 14:56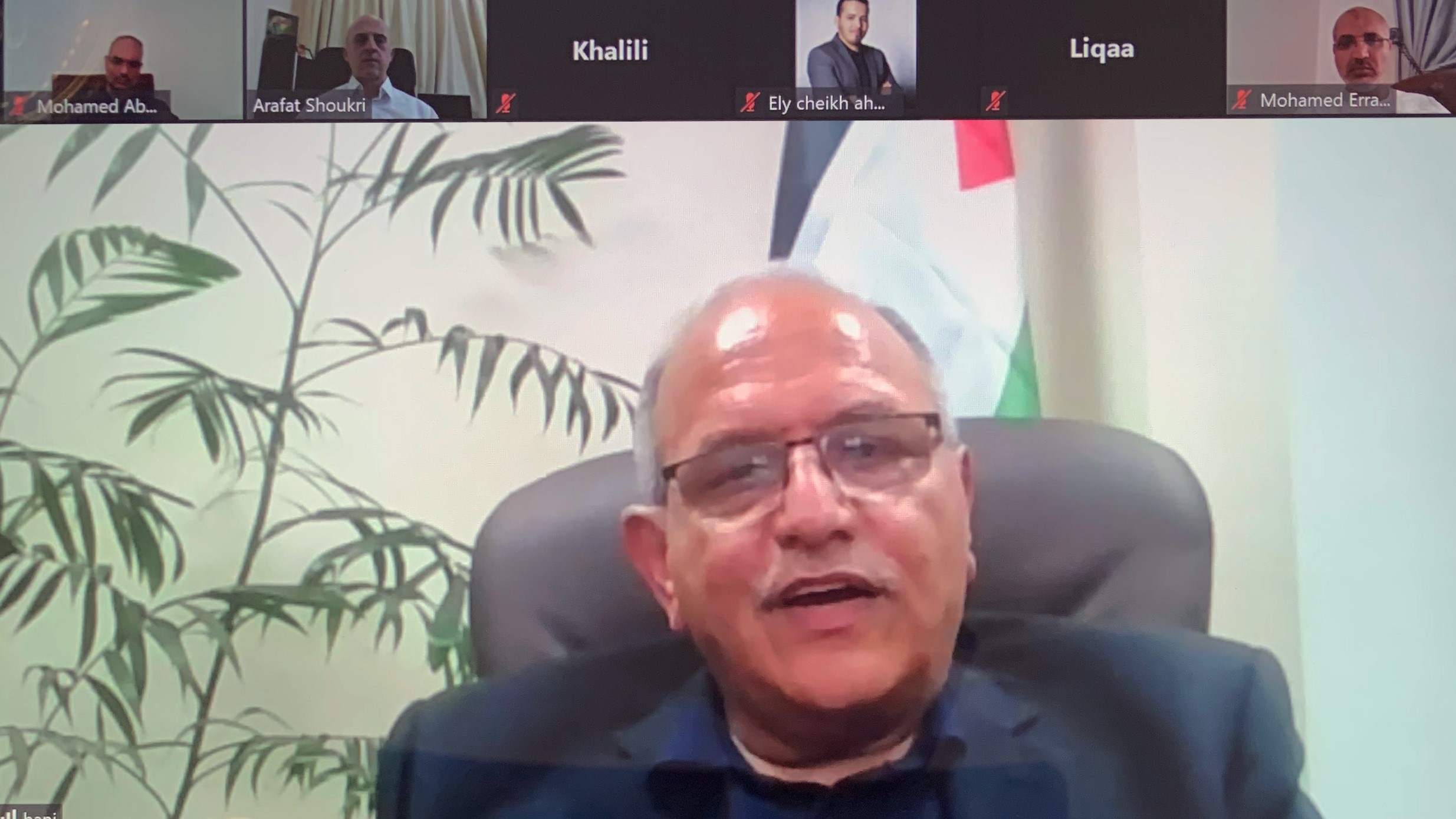 News
Tue, 07/14/2020 - 22:01
AJCS hosted Dr. Hani al-Masri, Director General of the Palestinian Centre for Policy Research and Strategic Studies (Masarat) in an online roundtable discussion to discuss Israel's annexation of lands in the West Bank and the Jordan Valley and its implications on the Palestinian cause.
Policy Briefs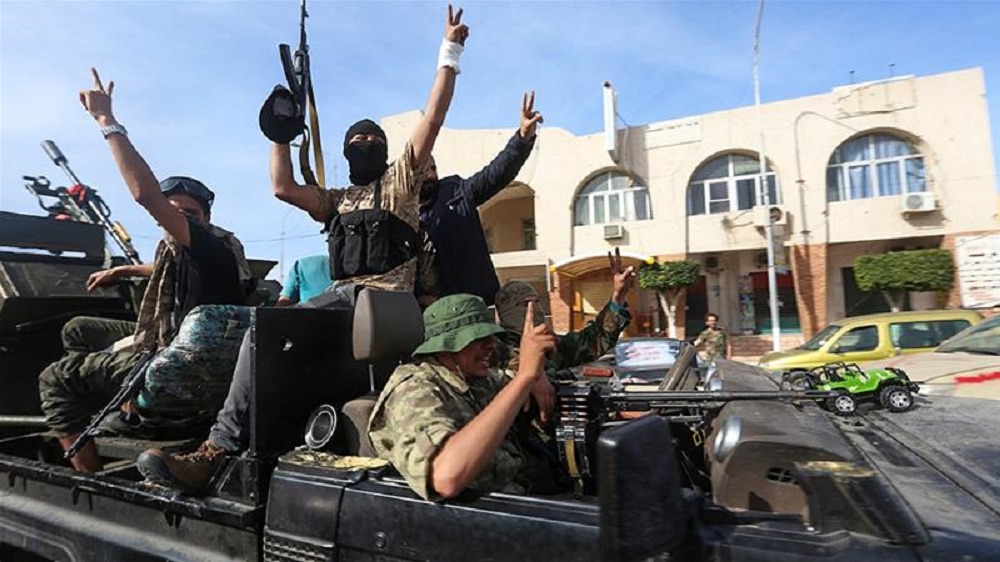 Thu, 06/04/2020 - 20:26
Moscow is escalating its undisclosed intervention in Libya to set up an advanced line of defence in the Mediterranean but the chances of its success are uncertain due to the nature of the NATO's potential count…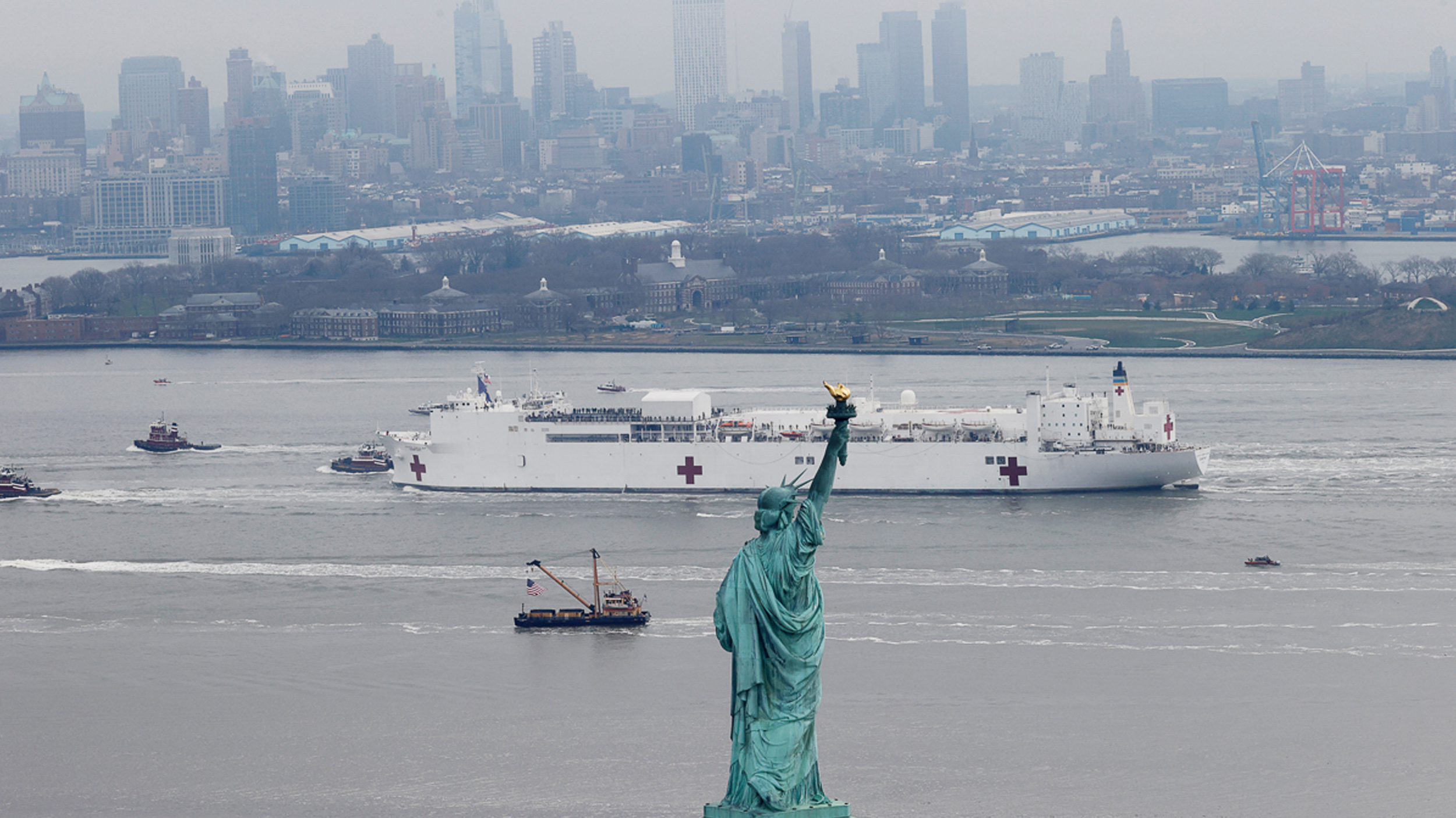 Wed, 05/13/2020 - 08:00
There is no doubt that it is a terrible pandemic, but it seems that modern humans have yet to gain the level of wisdom necessary to see through to the catastrophic consequences of their way of life, organizatio…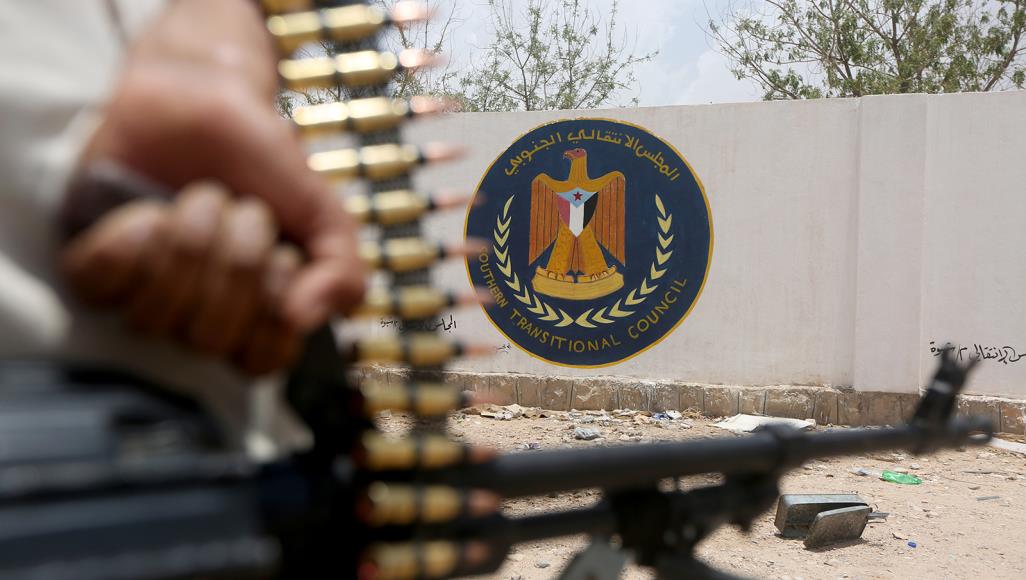 Sun, 05/10/2020 - 14:40
In light of competing interests and calculations, the situation in south Yemen could unfold along various trajectories, but the determining factor will be the extent to which the STC takes its commitment to the…
Reports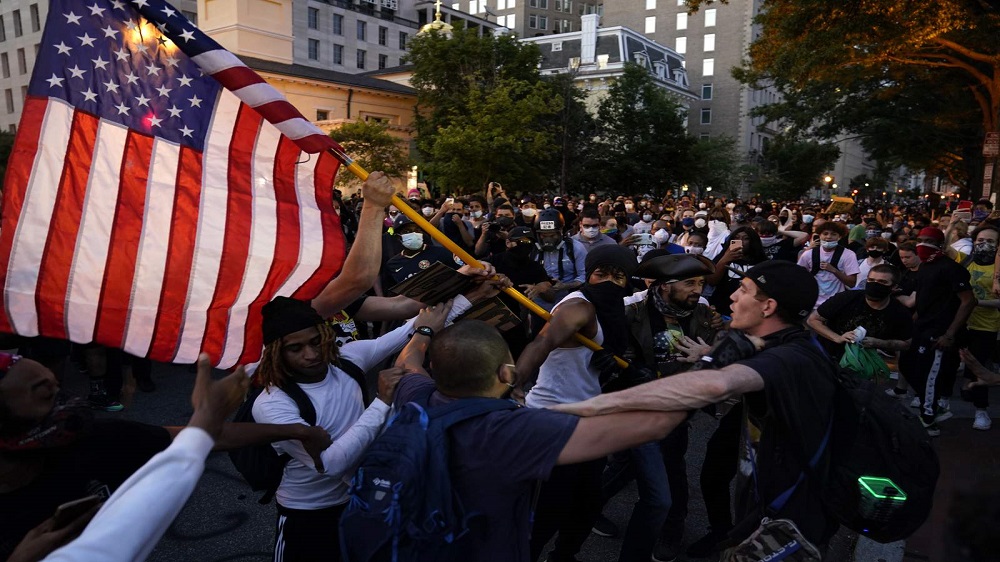 Wed, 06/24/2020 - 14:32
Covid-19 makes politics worse because it has generated not only greater awareness about many inequalities in the US, but it also has sharpened those inequalities. Unfortunately, inequalities such as those discu…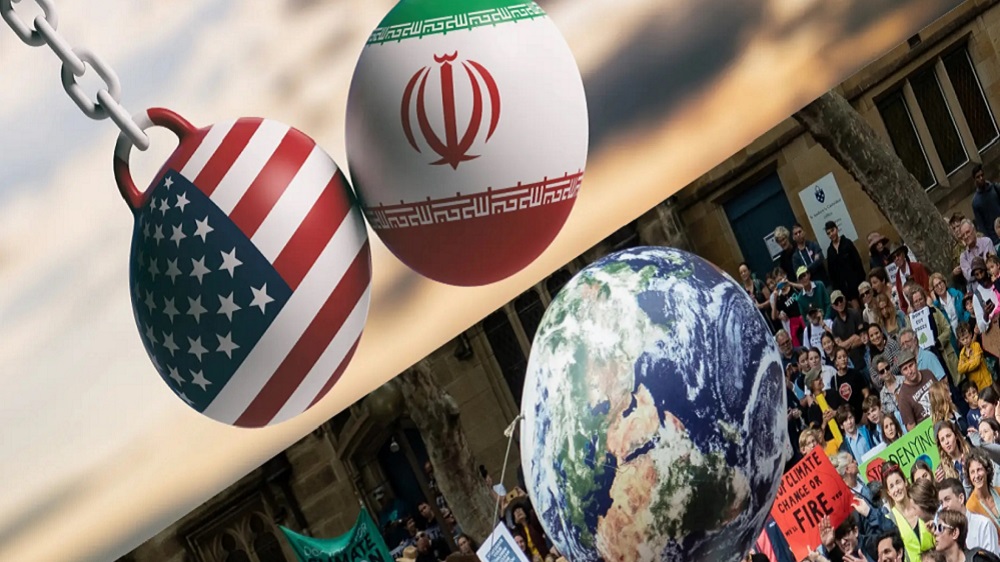 Mon, 06/15/2020 - 18:34
As the dice of the "maximum pressure" and "maximum resistance" policies are rotating between Iran and the United States, a new synthesis, seemingly satisfactory for both parties, emerges and that is appealing t…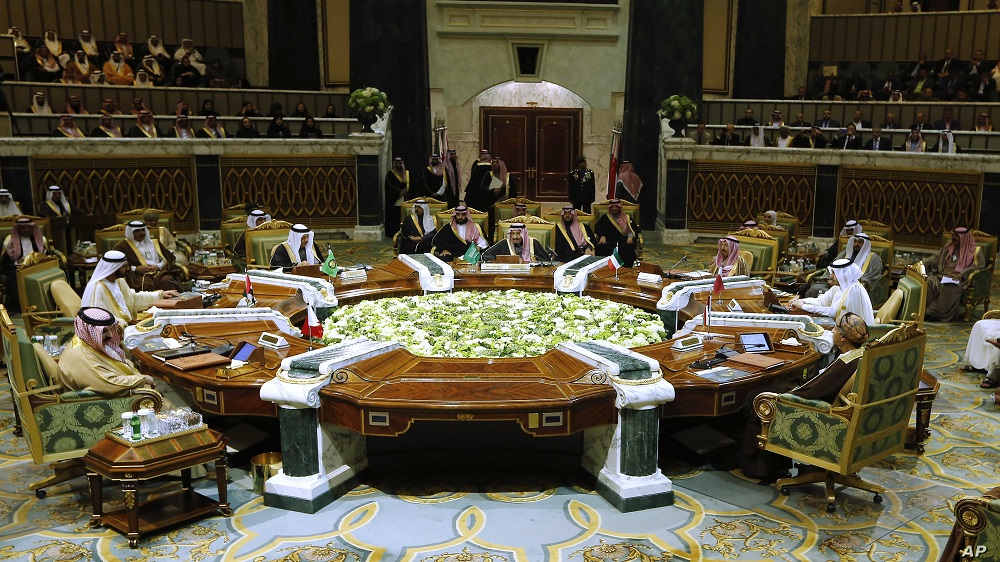 Wed, 06/10/2020 - 20:35
The duality of diplomatic hopes and divergence of political wills in Riyadh, Abu Dhabi, and Doha remains one of the nuances of the Gulf crisis. There was 'hectic' diplomatic activity to deliver verbal and writt…
Popular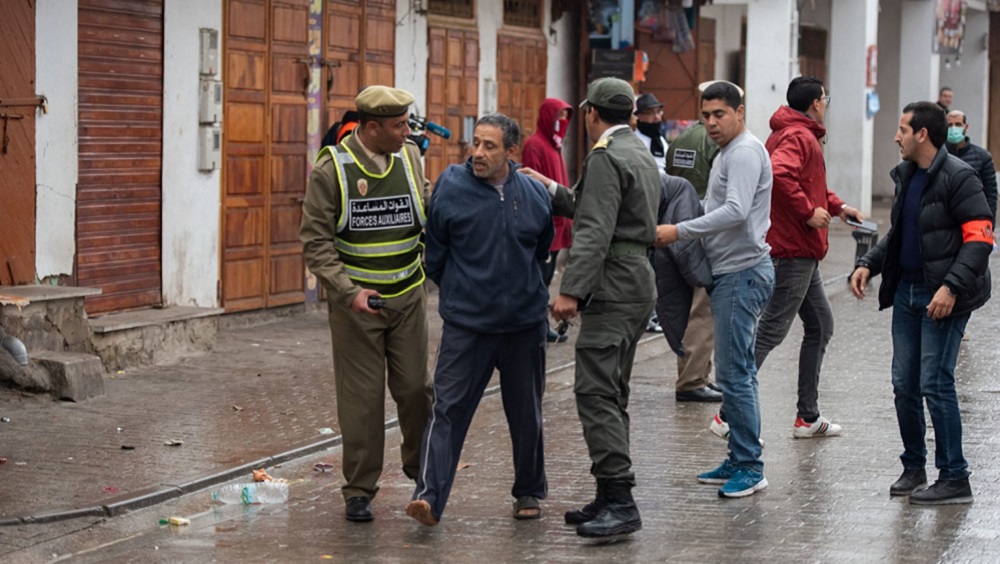 Reports
Wed, 05/20/2020 - 17:14
Tremendous socio-economic and political challenges are facing Morocco during the Coronavirus crisis. Regardless of the promising signs of a short-term momentum in unity and institutional trust, the institutiona…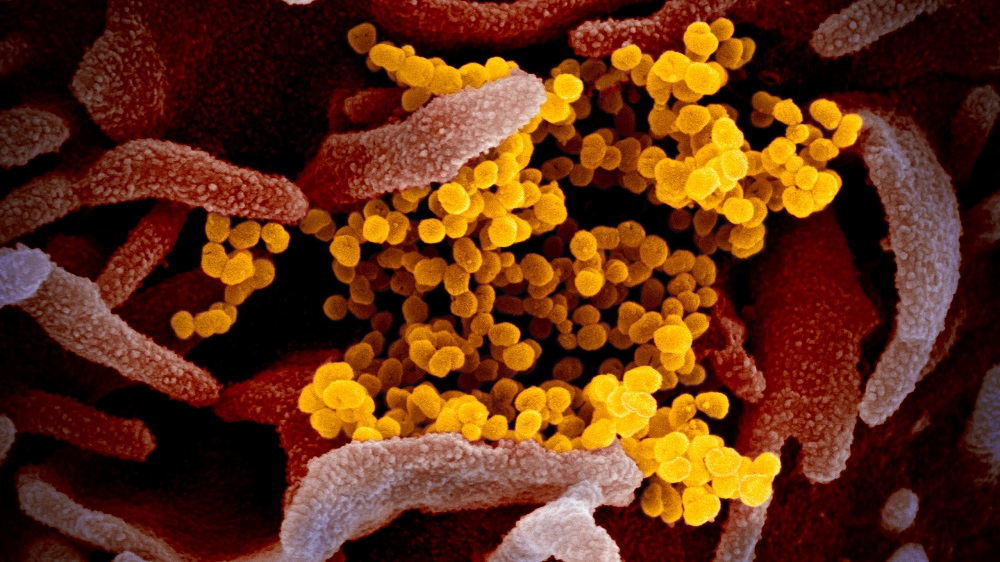 Reports
Thu, 03/19/2020 - 11:30
One should highlight the distance between fiction and reality. However, a number of China politics observers and Western military officials have claimed a strong link between Coronavirus and recent research con…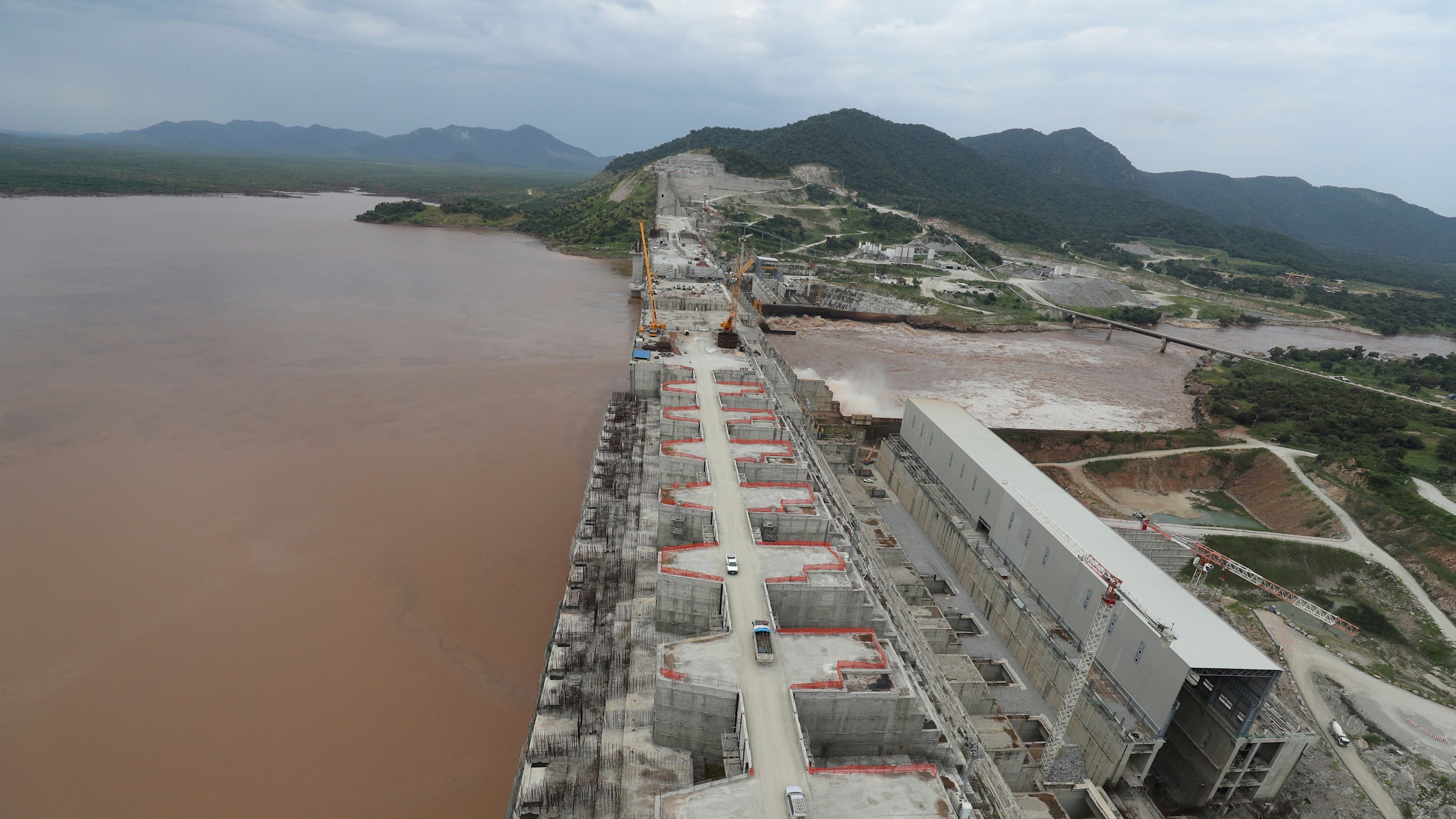 Reports
Thu, 03/05/2020 - 11:58
Very few consider that despite the possibility of conflict or cooperation, such changes in the exploitation of the Nile River resources are due to changing relations and the need to address long-standing unfair…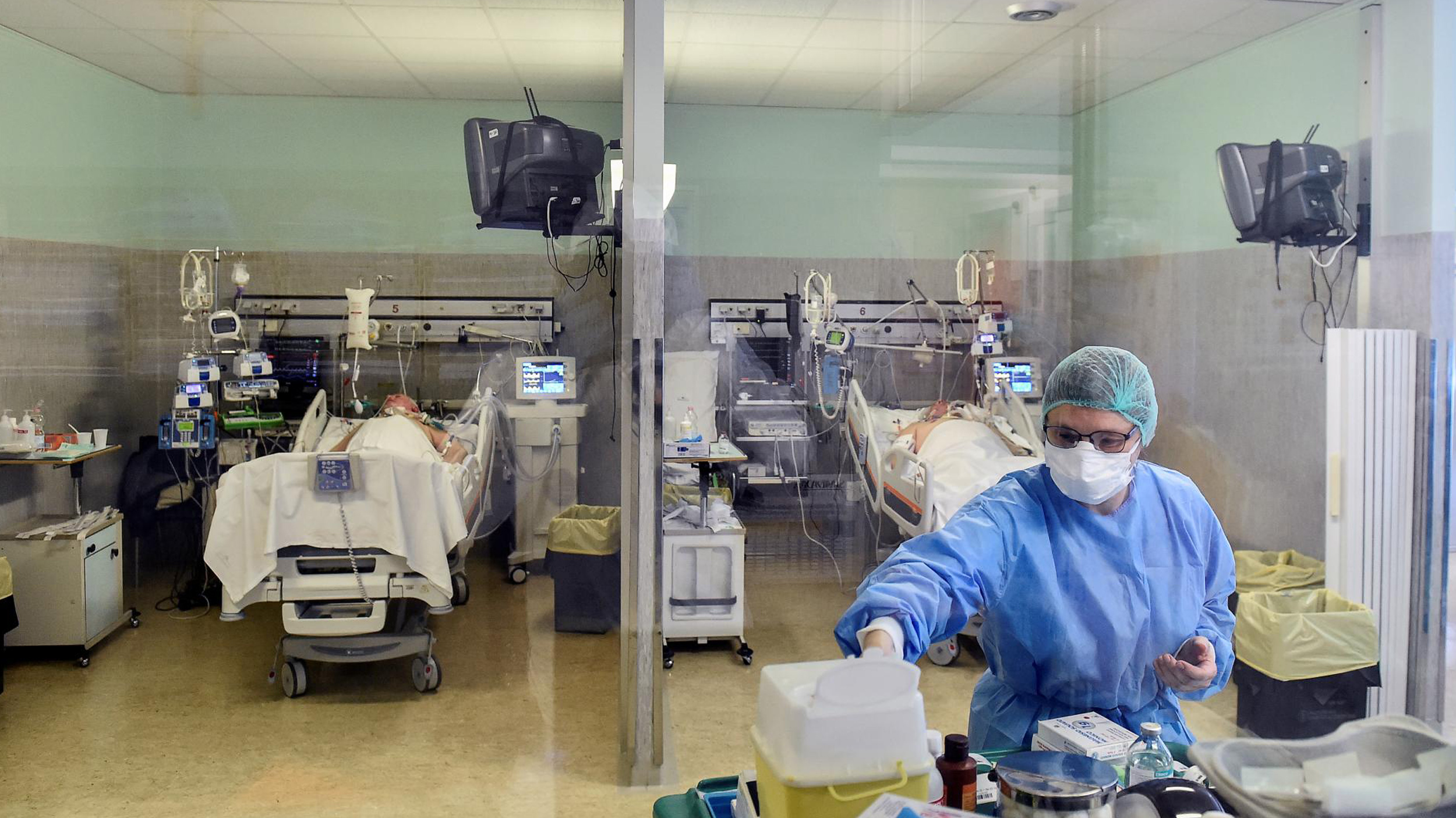 Reports
Sun, 03/22/2020 - 10:30
What is needed now, more than ever, is a public debate of moral autonomy of citizens in redefining the rights and obligations of the state and reconstructing their moral authority. The debate needs to kick off…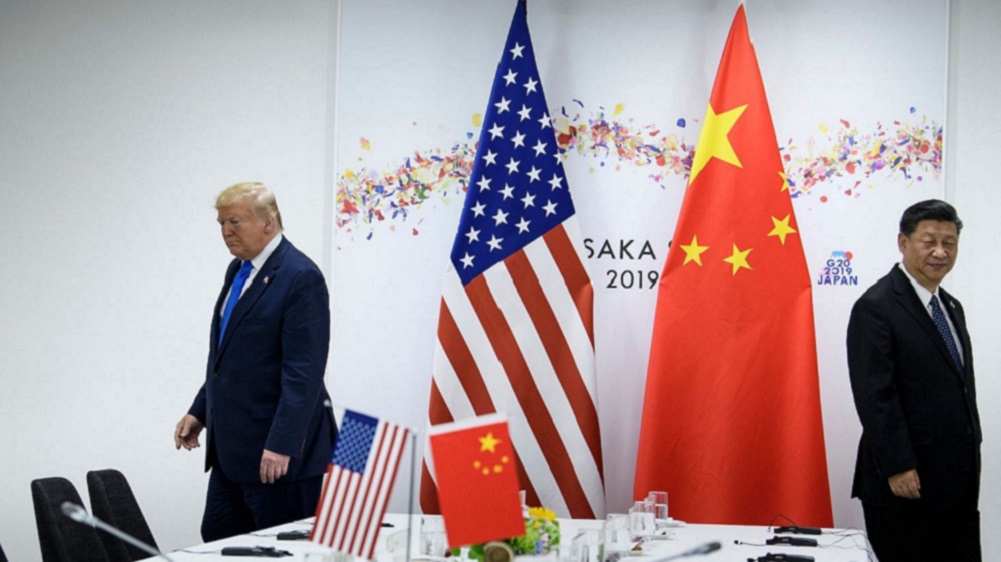 Reports
Sun, 04/19/2020 - 12:10
China has tried to take advantage of the Coronavirus crisis to boost its international role and status. Nonetheless, China's own mistakes in battling the virus as well as diplomatic aggressiveness have raised d…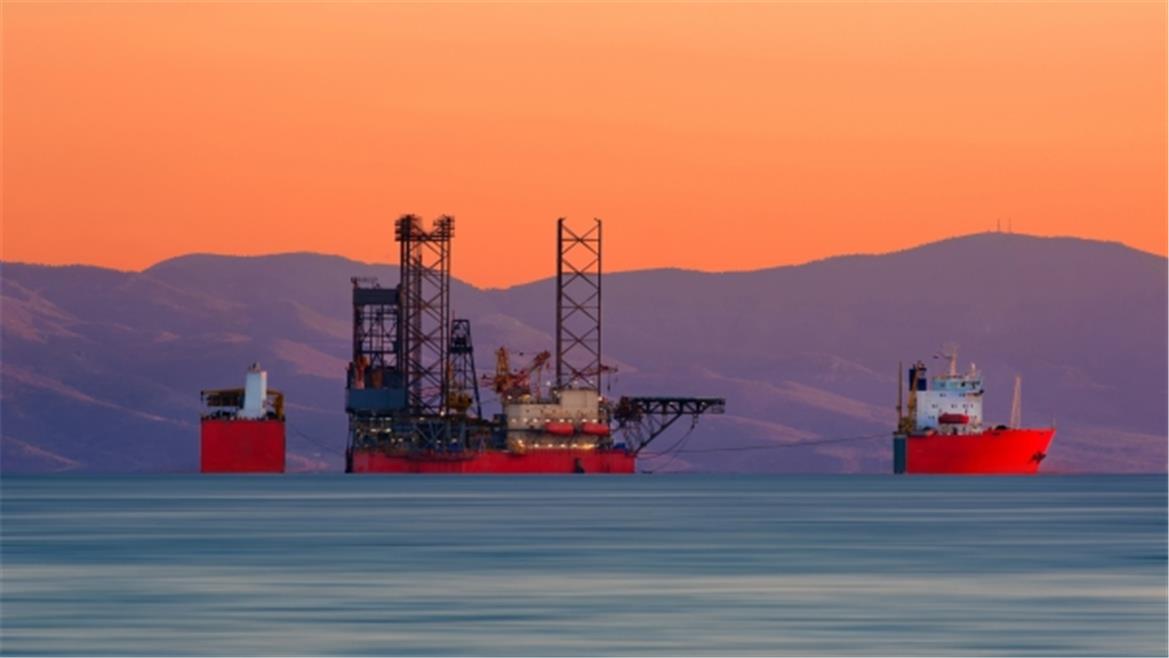 Reports
Mon, 12/23/2019 - 18:35
The conflict in the Eastern Mediterranean is dormant but could flare up at any moment, with serious consequences for North Africa, West Asia and Southern Europe. The militarization of the region and deep-rooted…
Publications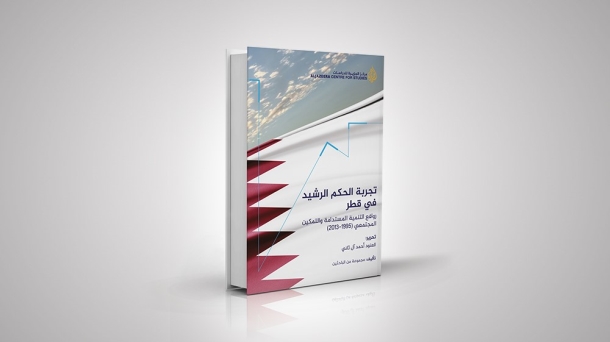 Sun, 12/23/2018 - 09:02
Al Jazeera Centre for Studies has released a new book, The Experience of Good Governance in Qatar: Levers of Sustainable Development and Social Empowerment (1995–2013), that aims to encourage further academic i…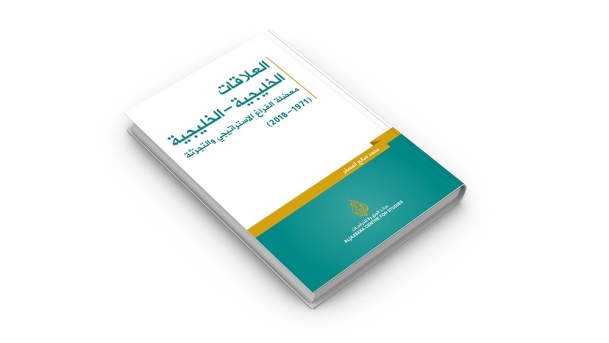 Mon, 12/03/2018 - 08:05
Al Jazeera Centre for Studies has recently published a book entitled Intra-Gulf Relations: The Dilemma of Strategic Void and Fragmentation (1971 –2018) by Dr. Mohammed Al-Misfer.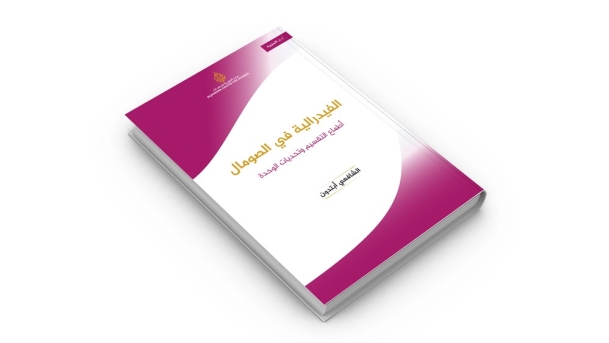 Wed, 10/24/2018 - 08:04
AJCS published a new book this month entitled Federalism in Somalia: Aspirations of Partition and Challenges to Unity by Shafei Abtidoon. It sheds light on the impact of federalism on Somalia's present and…
Dossiers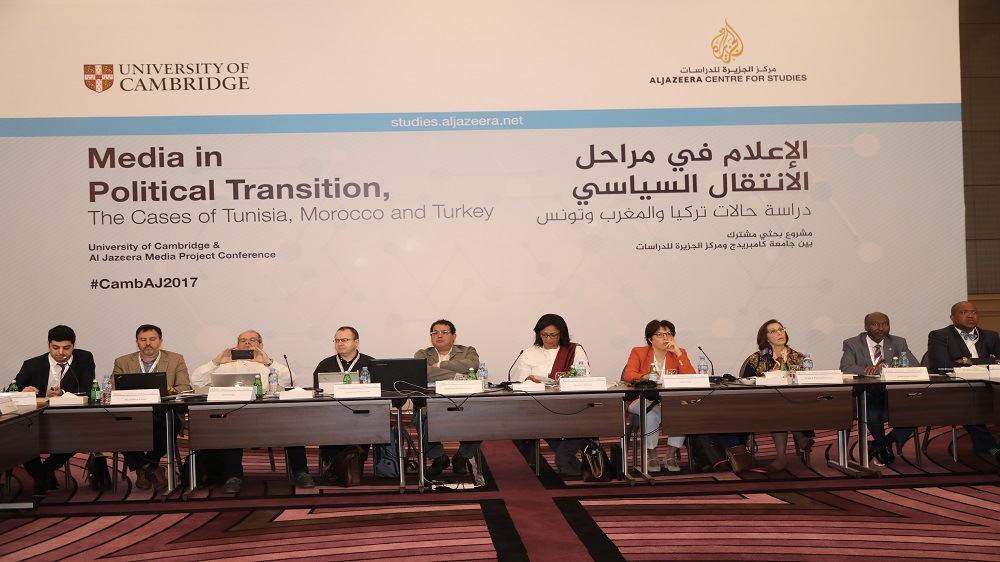 Wed, 04/17/2019 - 08:11
As part of the research project between AJCS and the University of Cambridge entitled, Media in Political Transition: The Case of Turkey, these studies present the findings of the original research conducted in…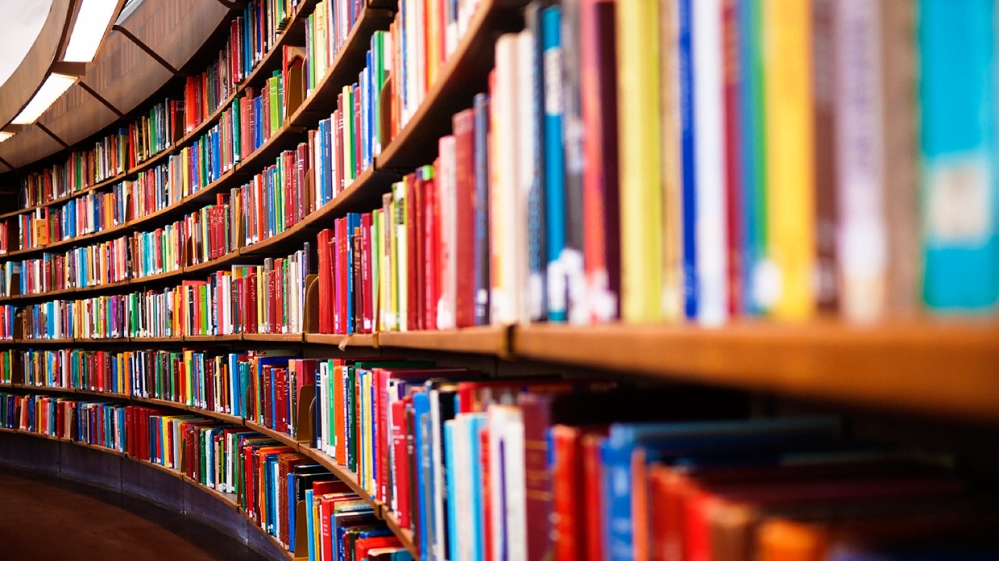 Fri, 04/10/2015 - 01:53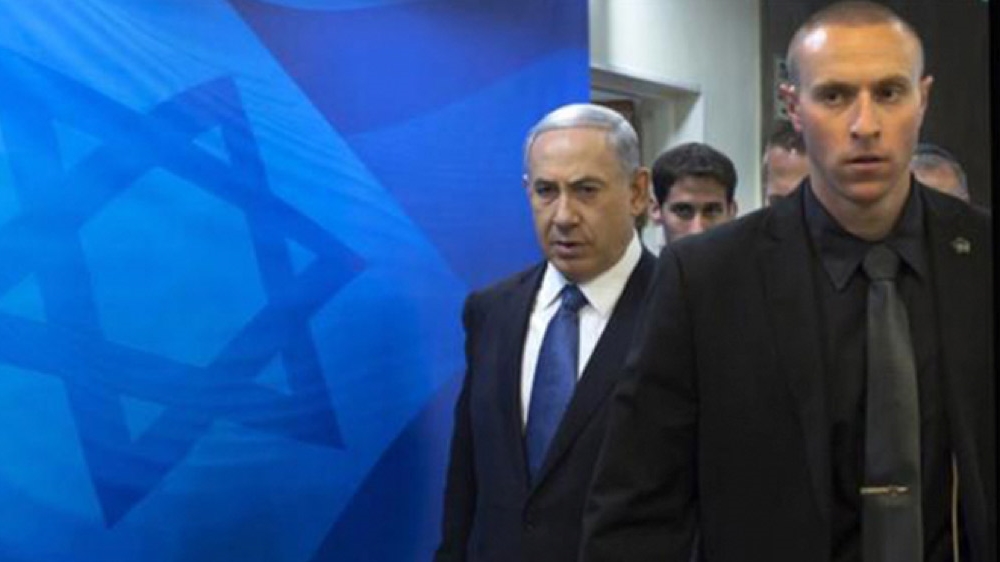 Fri, 04/10/2015 - 01:51
News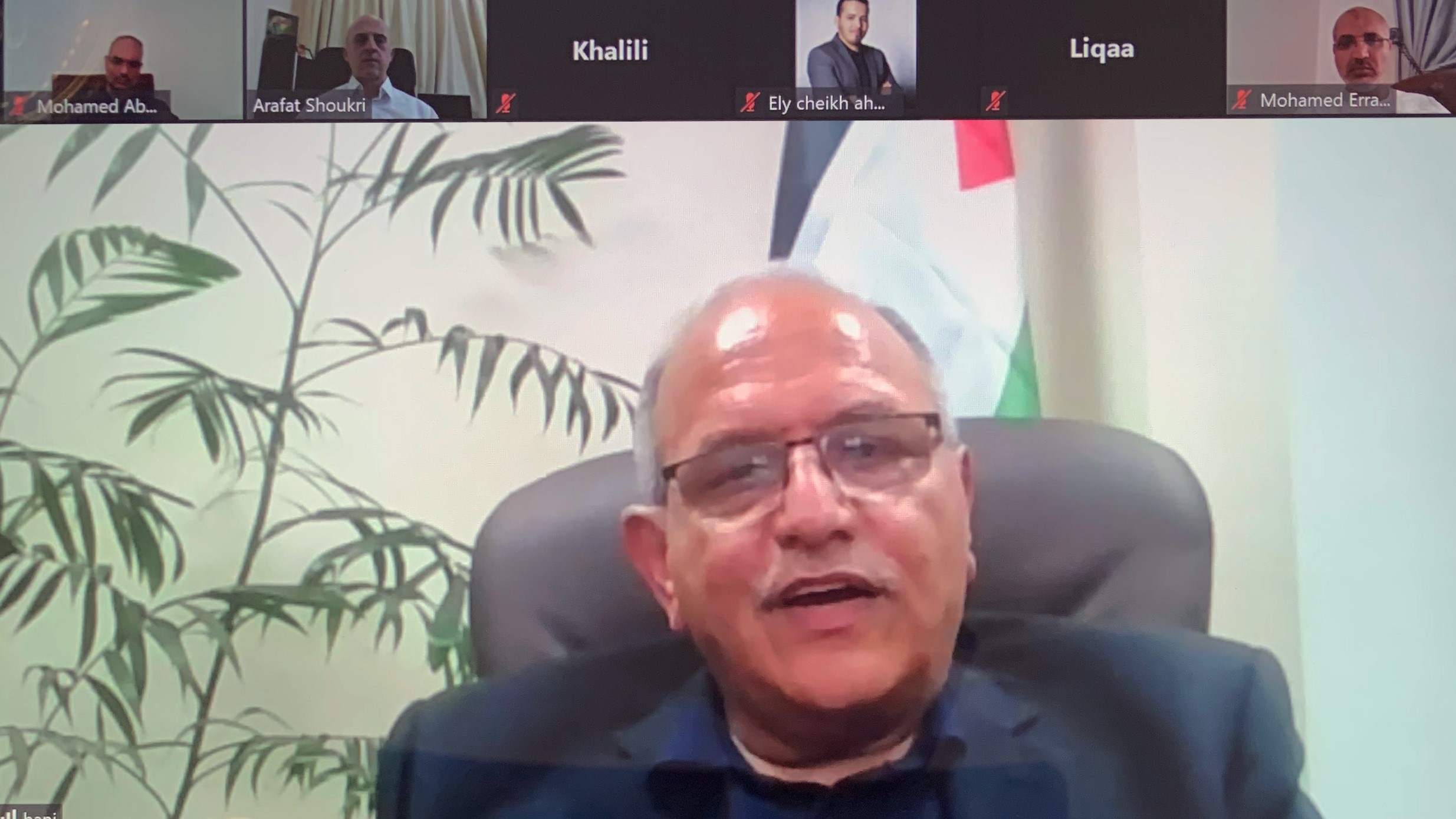 Tue, 07/14/2020 - 22:01
AJCS hosted Dr. Hani al-Masri, Director General of the Palestinian Centre for Policy Research and Strategic Studies (Masarat) in an online roundtable discussion to discuss Israel's annexation of lands in the We…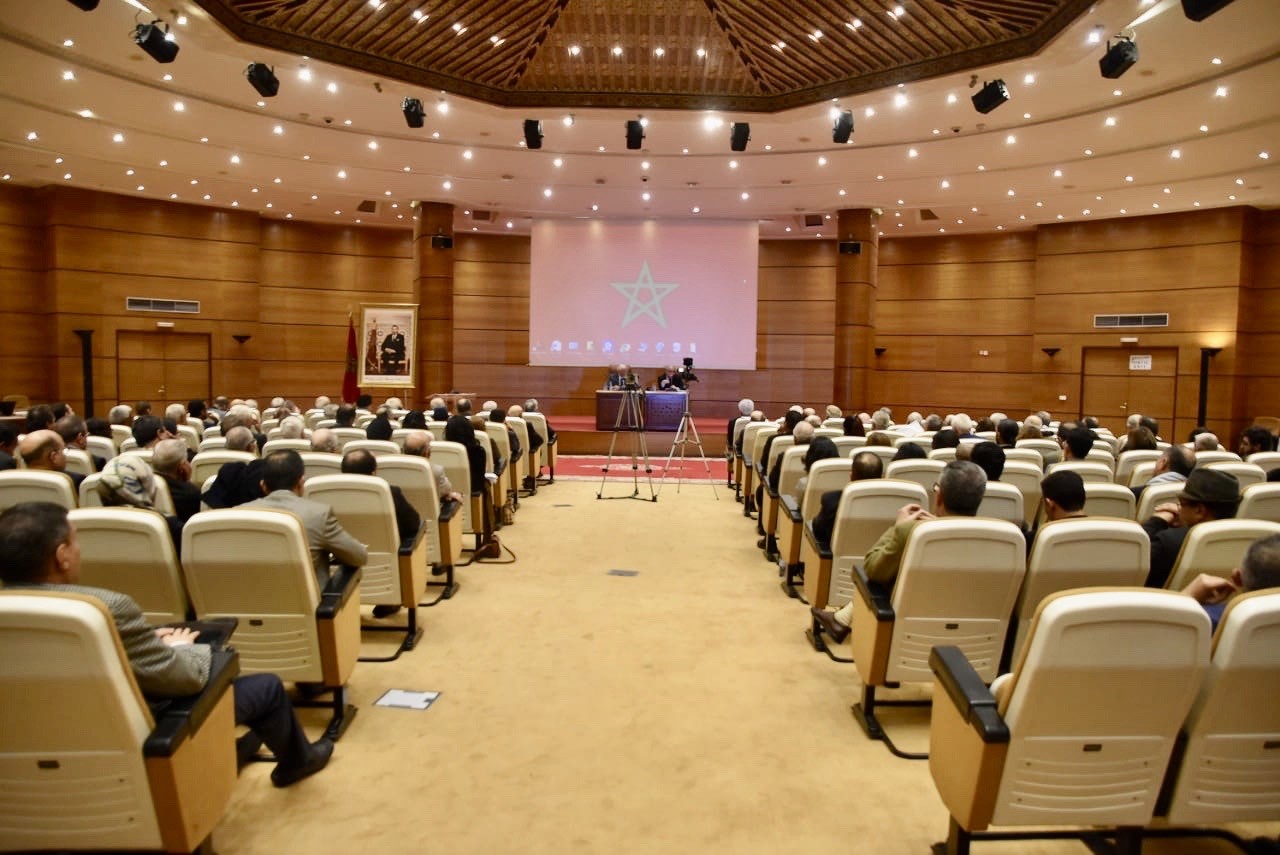 Mon, 03/02/2020 - 13:02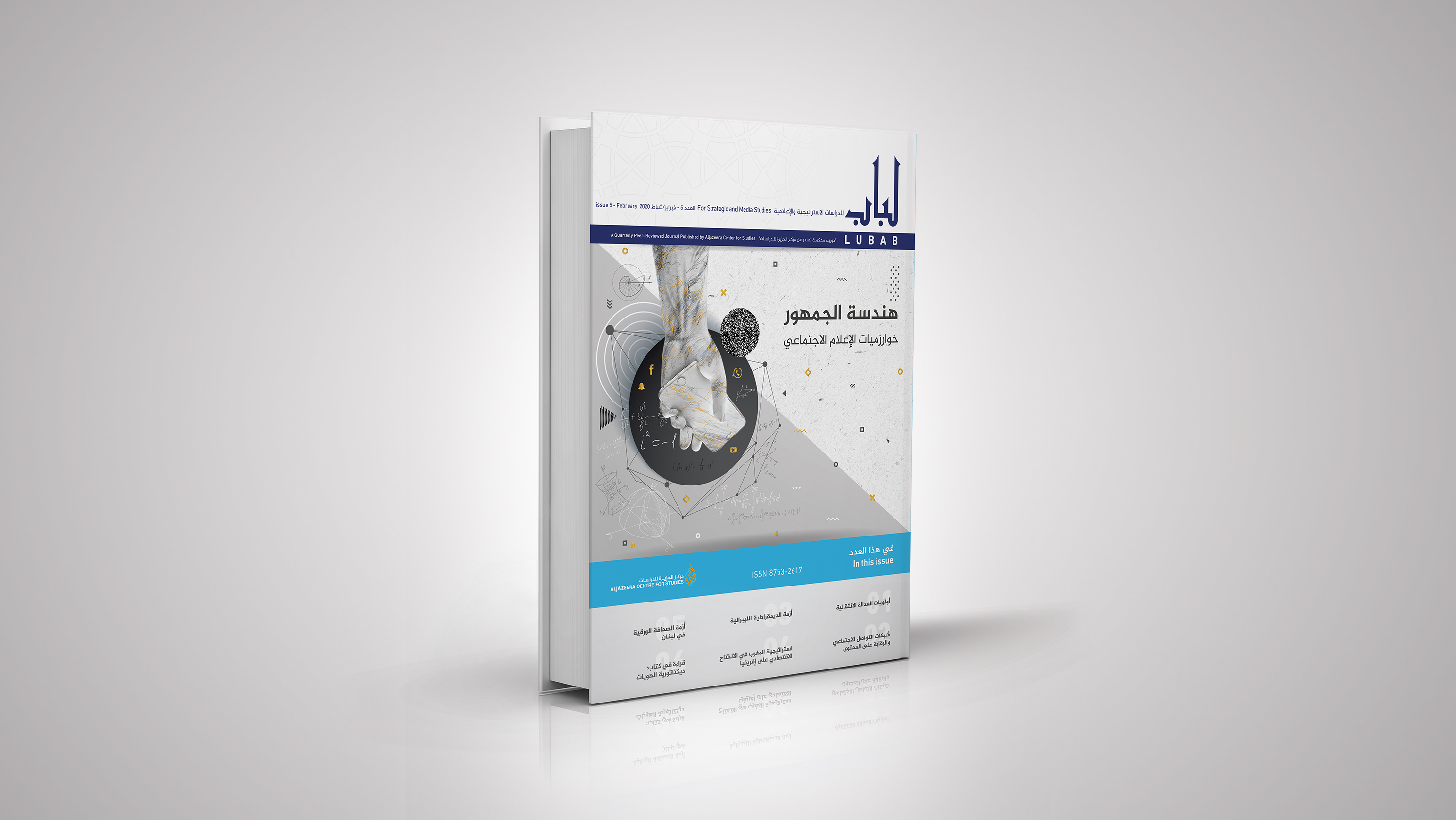 Thu, 02/13/2020 - 13:58
The newly-established magazine Lubab has devoted its fifth number to two set of strategic and media related themes: