Most Recent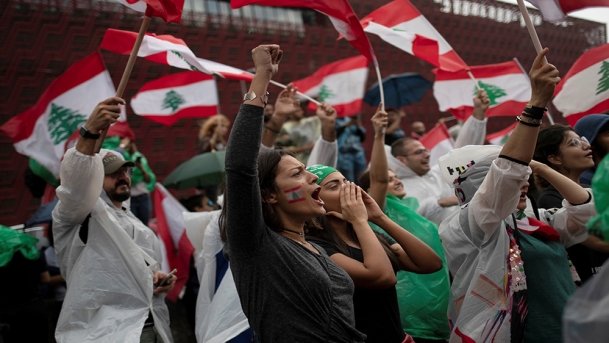 Wed, 10/30/2019 - 06:21
Lebanon is witnessing protests that are unprecedented in size, reach and their surpassing of sectarian boundaries; and partial reforms and repeated warnings have been unable to stop or undermine them.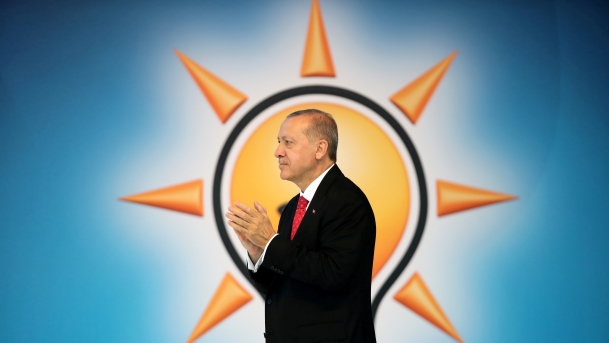 Wed, 09/25/2019 - 10:58
However the partisan drama plays out, developments suggest Turkey is entering a new era of political fragmentation, leaving behind a relatively long period of political and partisan stability ushered in by the…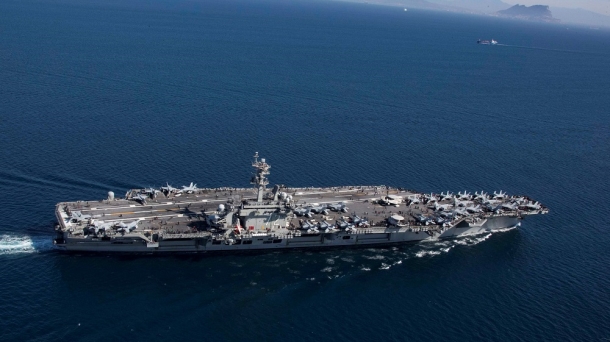 Sun, 05/19/2019 - 10:49
Although both the United States and Iran say they do not want a direct military confrontation, such escalation by the United States necessarily invites an Iranian response, particularly since Tehran is butting…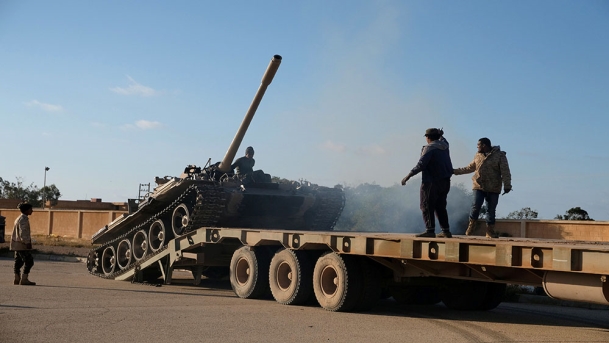 Sun, 04/21/2019 - 09:12
Faced with a failed offensive and weakened political influence, Haftar may decide to focus his efforts on eastern Libya, which would give added impetus to partition and deepen existing divisions.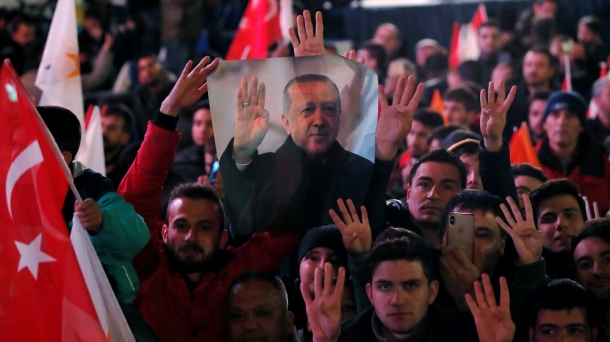 Thu, 04/04/2019 - 10:54
Overall, the AKP's vote share in the 30 biggest cities declined from 2014, continuing a trend seen first in the 2017 referendum. The reversal in AKP fortunes is most evident in Istanbul, often considered a micr…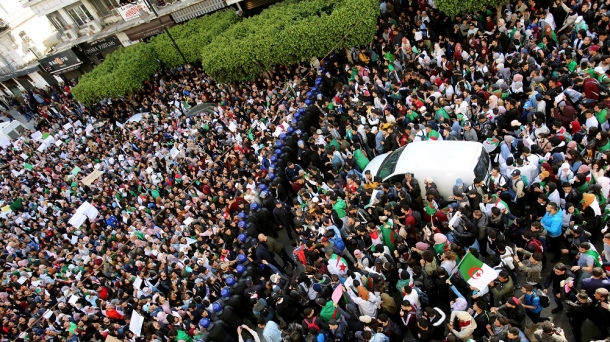 Tue, 03/19/2019 - 07:56
By recognising the legitimacy of the protestors' demands, praising their peaceful conduct, and offering piecemeal concessions, the Algerian regime hopes to defuse the protests or perhaps buy time to divide the…
Popular
Thu, 11/14/2019 - 10:58
The protests, which began in early October, represent a popular rejection of the policies pursued by all Iraqi governments since 2003, which the protestors say have impoverished Iraqis, fomented ethnic and sect…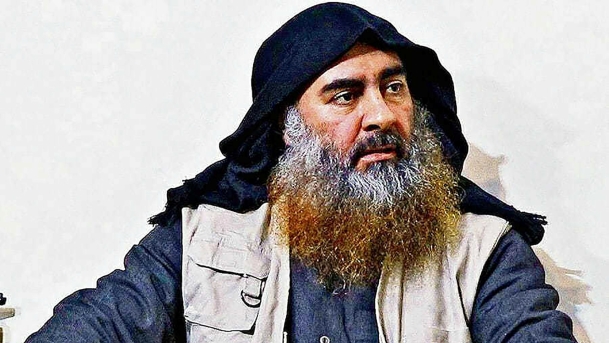 Tue, 11/12/2019 - 08:35
IS will face problems filling the vacuum left by Baghdadi and maintaining cohesion. It could also be weakened by internal factionalism or sustained pressure by the powers that seek to eradicate it.