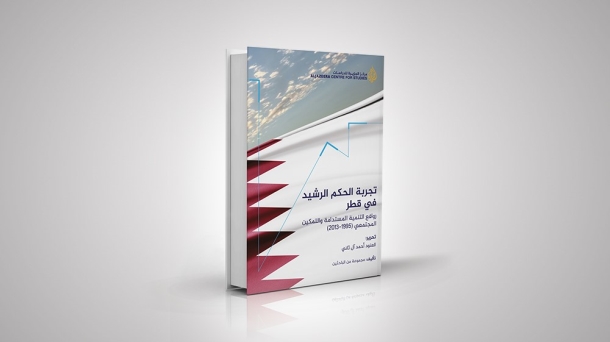 Sun, 12/23/2018 - 09:02
Al Jazeera Centre for Studies has released a new book, The Experience of Good Governance in Qatar: Levers of Sustainable Development and Social Empowerment (1995–2013), that aims to encourage further academic interest in good governance by spotlighting the particularity of the Qatari experience.
Most Recent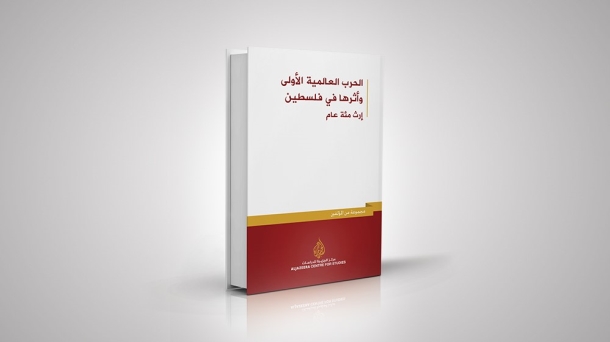 Thu, 06/28/2018 - 12:14
In the context of the hundredth anniversary of World War I and its effects on the global balance of power and the geopolitics of the Arab region, especially the future of the Palestinian State, AJCS published a…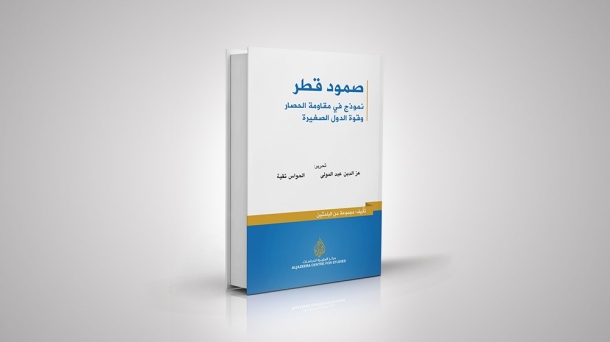 Tue, 06/05/2018 - 09:57
Qatar's Resilience: A Model of Resisting Blockade and the Power of Small States outlines Qatar's confrontation of the blockade imposed by Saudi Arabia, UAE, Bahrain and Egypt. It reveals the exclusiveness of Qa…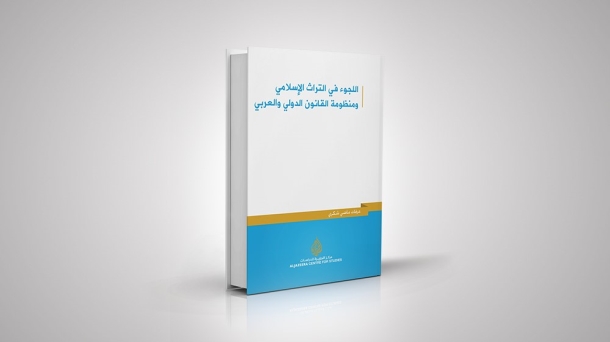 Tue, 04/03/2018 - 08:43
This book addresses several interrelated questions: does asylum contradict the Islamic Law? If not, why most Arab and Islamic countries lack relevant legislations? What are the Islamic principles addressing thi…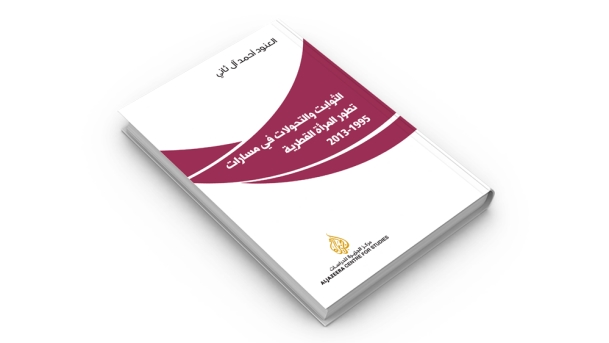 Thu, 01/25/2018 - 09:43
Al Jazeera Centre for Studies has published a book entitled, Constants and Transformations in the Course of Qatari Women's Evolvement: 1995-2013, which provides an insightful analysis of Qatar's modernisation p…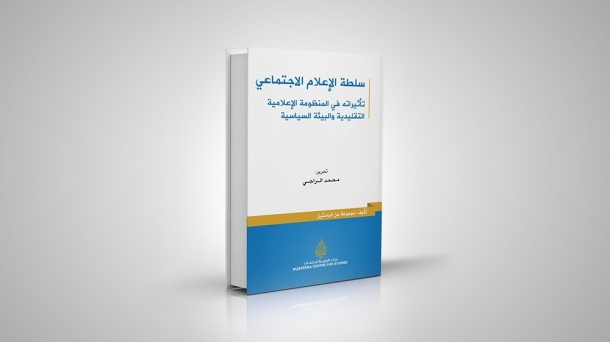 Wed, 12/27/2017 - 08:44
Through its exploration of social media platforms as they emerge within conventional media structures, The Power of Social Media seeks to explain the complex interactions between social media, conventional medi…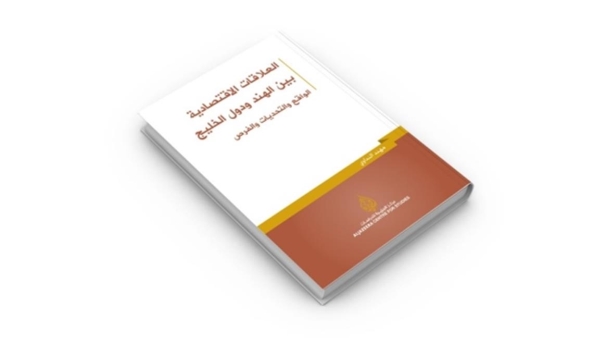 Mon, 11/20/2017 - 08:41
India and the Gulf states' recognition of the importance of increased cooperation, particularly economic cooperation, allows both parties to achieve their interests and thus have a positive impact on their econ…
Popular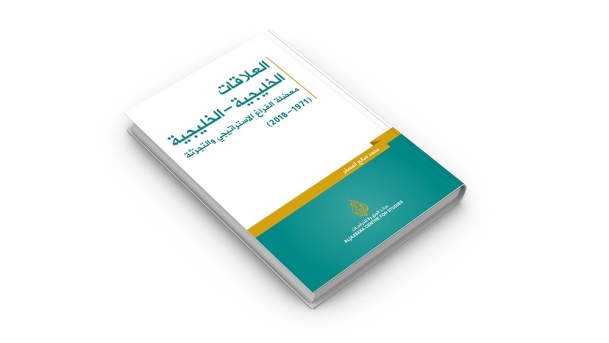 Mon, 12/03/2018 - 08:05
Al Jazeera Centre for Studies has recently published a book entitled Intra-Gulf Relations: The Dilemma of Strategic Void and Fragmentation (1971 –2018) by Dr. Mohammed Al-Misfer.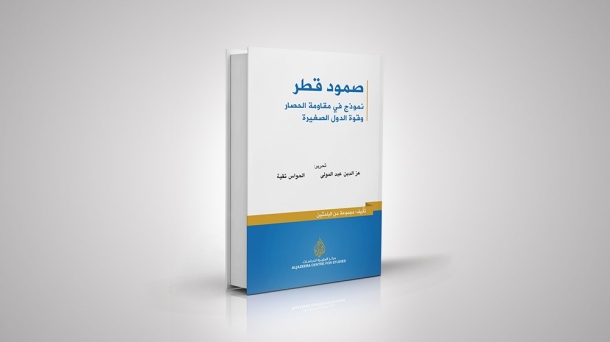 Tue, 06/05/2018 - 09:57
Qatar's Resilience: A Model of Resisting Blockade and the Power of Small States outlines Qatar's confrontation of the blockade imposed by Saudi Arabia, UAE, Bahrain and Egypt. It reveals the exclusiveness of Qa…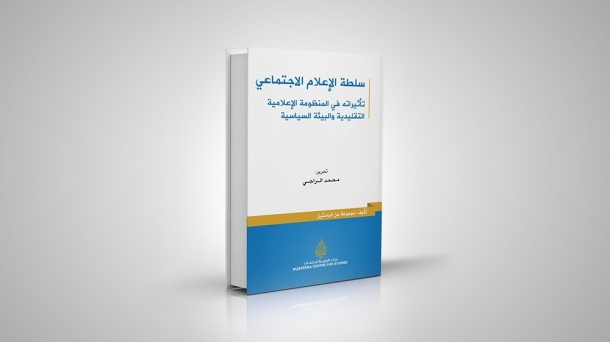 Wed, 12/27/2017 - 08:44
Through its exploration of social media platforms as they emerge within conventional media structures, The Power of Social Media seeks to explain the complex interactions between social media, conventional medi…