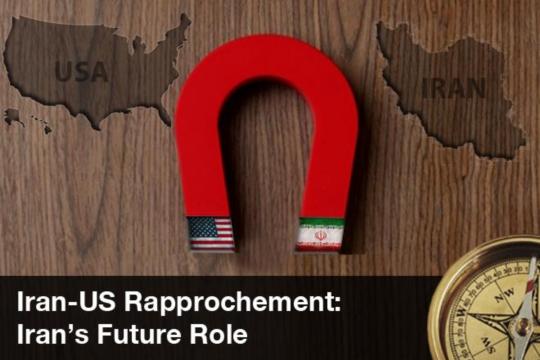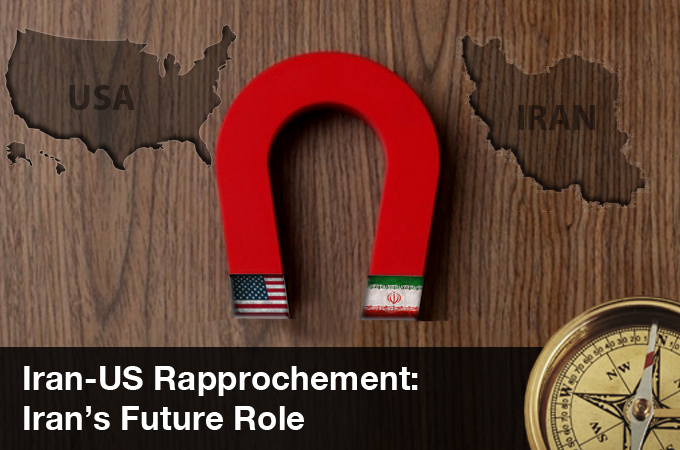 [AlJazeera]

Since the Geneva Accord on Iran's nuclear programme, Iran-US relations have witnessed one breakthrough after another. Despite a cautious path and several obstacles, there has yet to be a setback completely undermining the rapprochement process. High-level meetings resulting from the first signs of goodwill continue, indicating a desire  by both sides to write new history.
The path of convergence between Iran and the US took on an even more practical dimension after the momentous meeting between the two countries' foreign ministers, John Kerry and Mohammad Javad Zarif. That meeting paved the way for an equally momentous phone call between US President Barack Obama and Iranian President Hassan Rouhani.
"Constructive engagement," a term that has recently entered the lexicon of Iranian foreign policy, is part of the Iranian government's attempt to reform the economy. This reform is necessary in order to meet Iranian society's needs and strengthen Iran's international status. It is clear that easing tension with the United States in specific and the West in general is strongly correlated with achieving these goals; indeed, Iran's role as a mediator or enforcer in international geopolitics and economics cannot be denied.

However, analyses and forecasts regarding the future of this rapprochement vary.  Some believe that it will redraw lines and have a long term impact on the region, while others doubt its success and downplay consequences, citing the many obstacles it faces.
This research project outlines and discusses the future of Iran-US rapprochement and Iran's expanding international role and impact. Its chapters were written by Iranian affairs and international relations researchers and experts. The research project includes the following chapters:


* Dr. Fatima Al-Smadi is a researcher at Al Jazeera Centre for Studies specialising in Iranian Affairs.
**Malak Chabkoun is a researcher at Al Jazeera Centre for Studies.