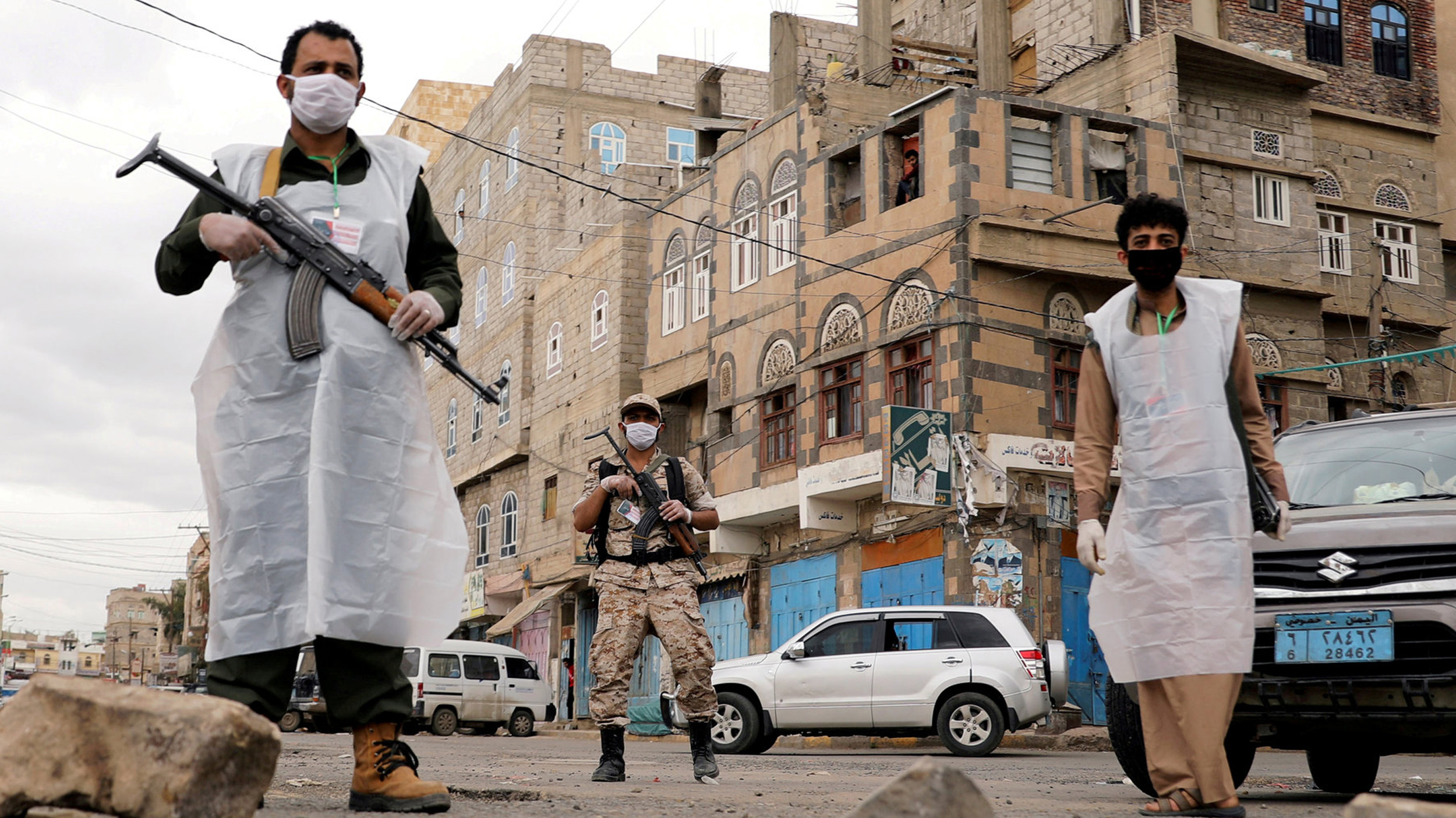 Sun, 07/26/2020 - 20:50
The longer the pandemic lasts, with its detrimental financial and social effects, the higher the chances for terrorist groups to increase their influence in Yemen, Iraq, and Syria and spread this to neighbouring countries.
Most Recent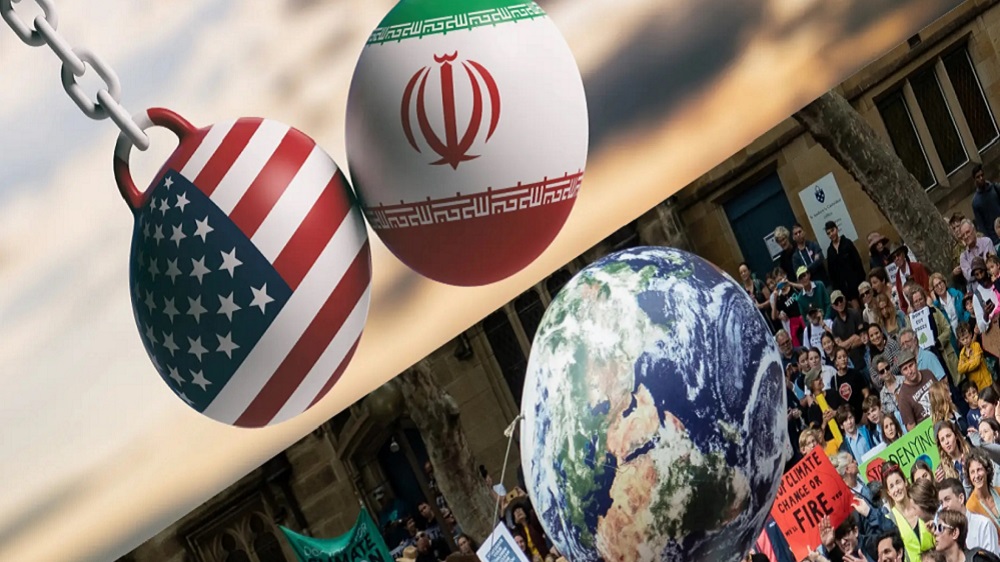 Mon, 06/15/2020 - 18:34
As the dice of the "maximum pressure" and "maximum resistance" policies are rotating between Iran and the United States, a new synthesis, seemingly satisfactory for both parties, emerges and that is appealing t…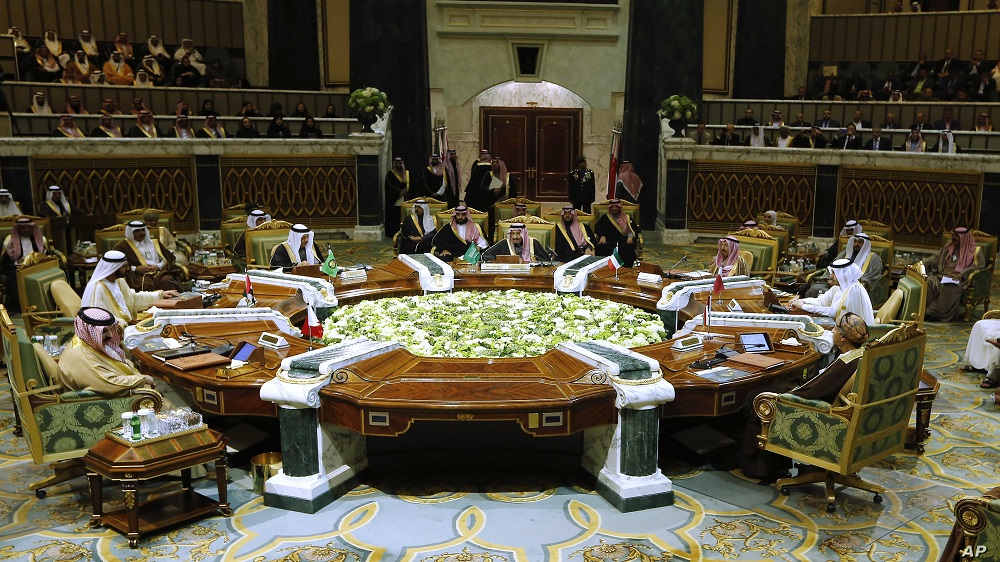 Wed, 06/10/2020 - 20:35
The duality of diplomatic hopes and divergence of political wills in Riyadh, Abu Dhabi, and Doha remains one of the nuances of the Gulf crisis. There was 'hectic' diplomatic activity to deliver verbal and writt…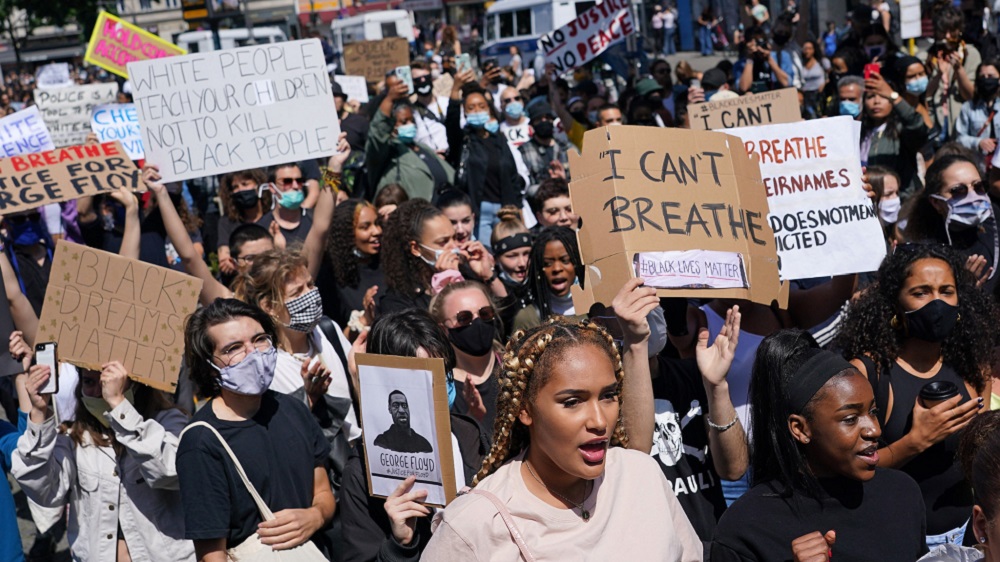 Thu, 06/04/2020 - 20:30
The current riots across America represent a moment of rebuttal at the conjuncture between an exit from the Coronavirus dilemma and Trump's pursuit of a second term a few weeks before the National Conventions o…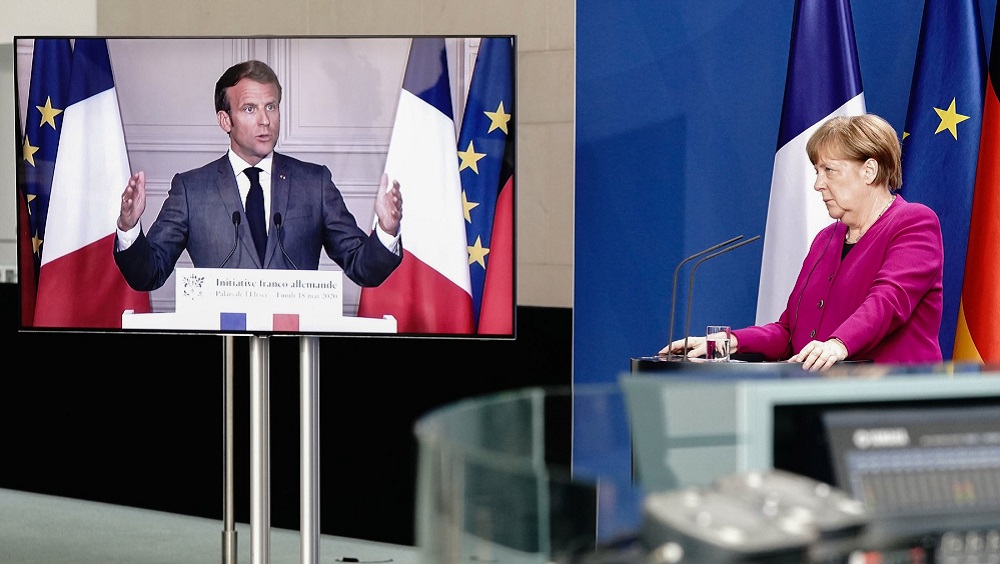 Thu, 05/28/2020 - 15:40
Europe's recovery strategy to the COVID-19 crisis seems to be threatened by a lack of solidarity, but it primarily sheds light on deep rooted insufficiencies of its governance system.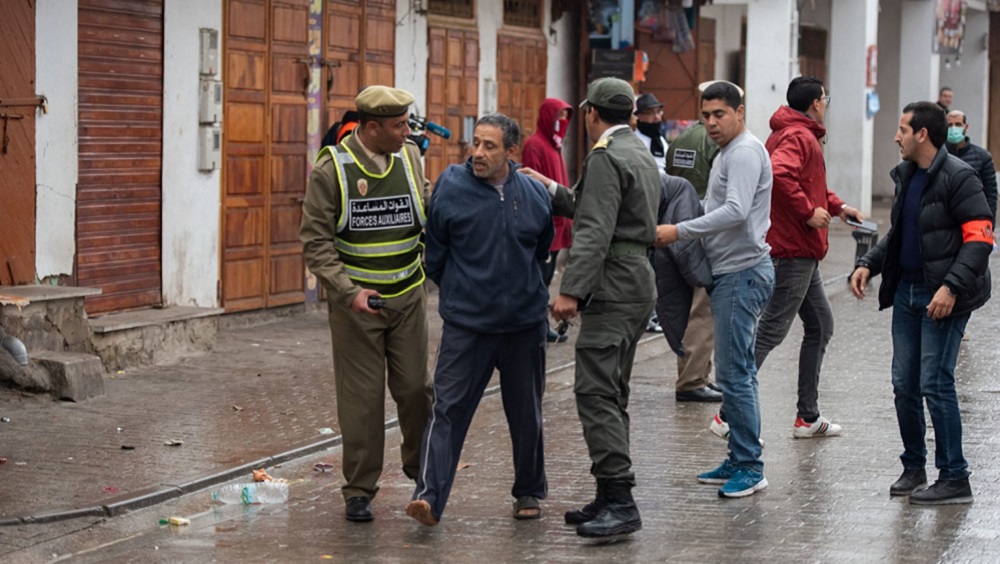 Wed, 05/20/2020 - 17:14
Tremendous socio-economic and political challenges are facing Morocco during the Coronavirus crisis. Regardless of the promising signs of a short-term momentum in unity and institutional trust, the institutiona…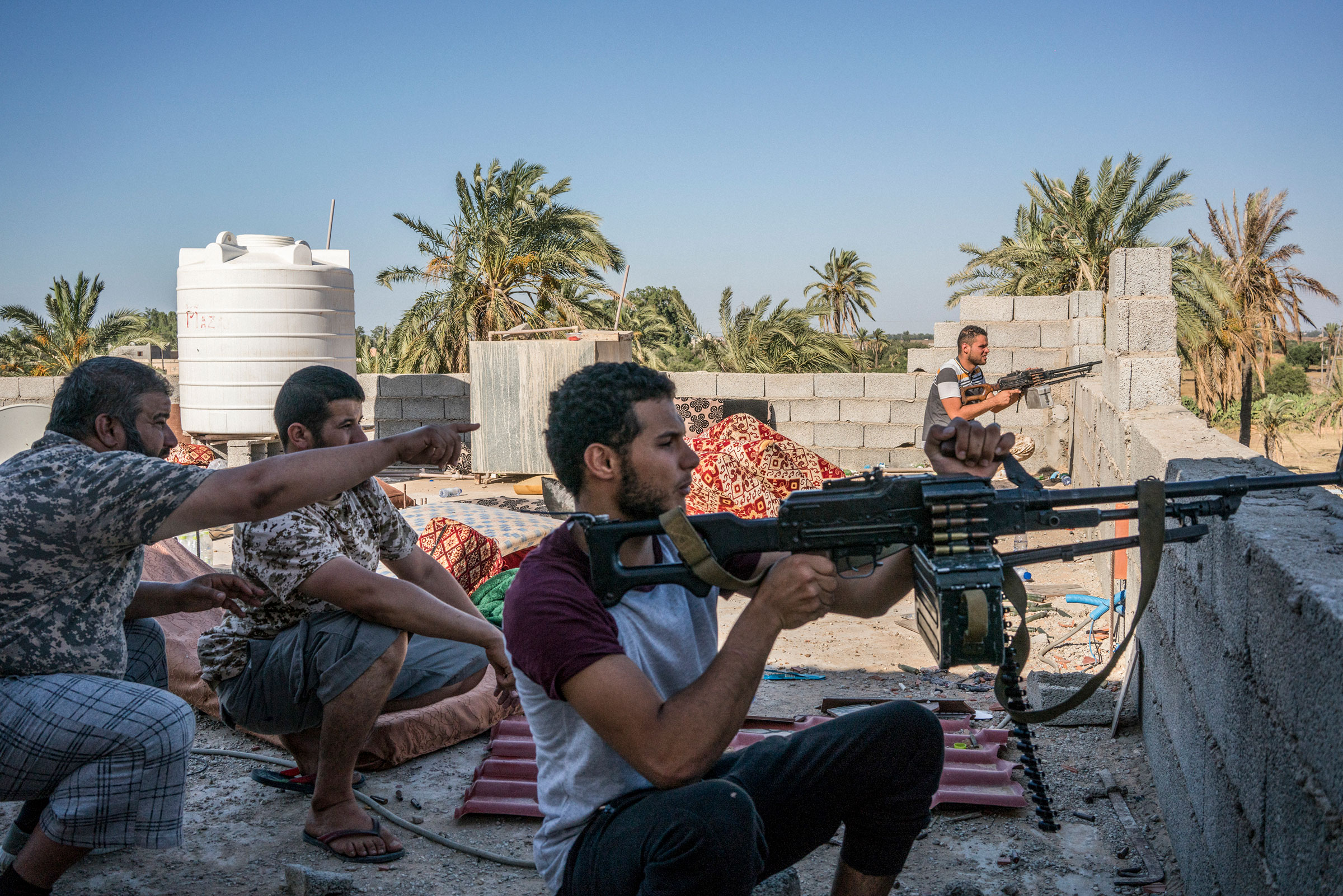 Thu, 05/14/2020 - 12:45
Foreign manipulation defies the wisdom of envisioning a political settlement of the Libyan conflict. All international diplomatic gestures need to be aligned via the UN platform, with a well-defined trajectory,…
Popular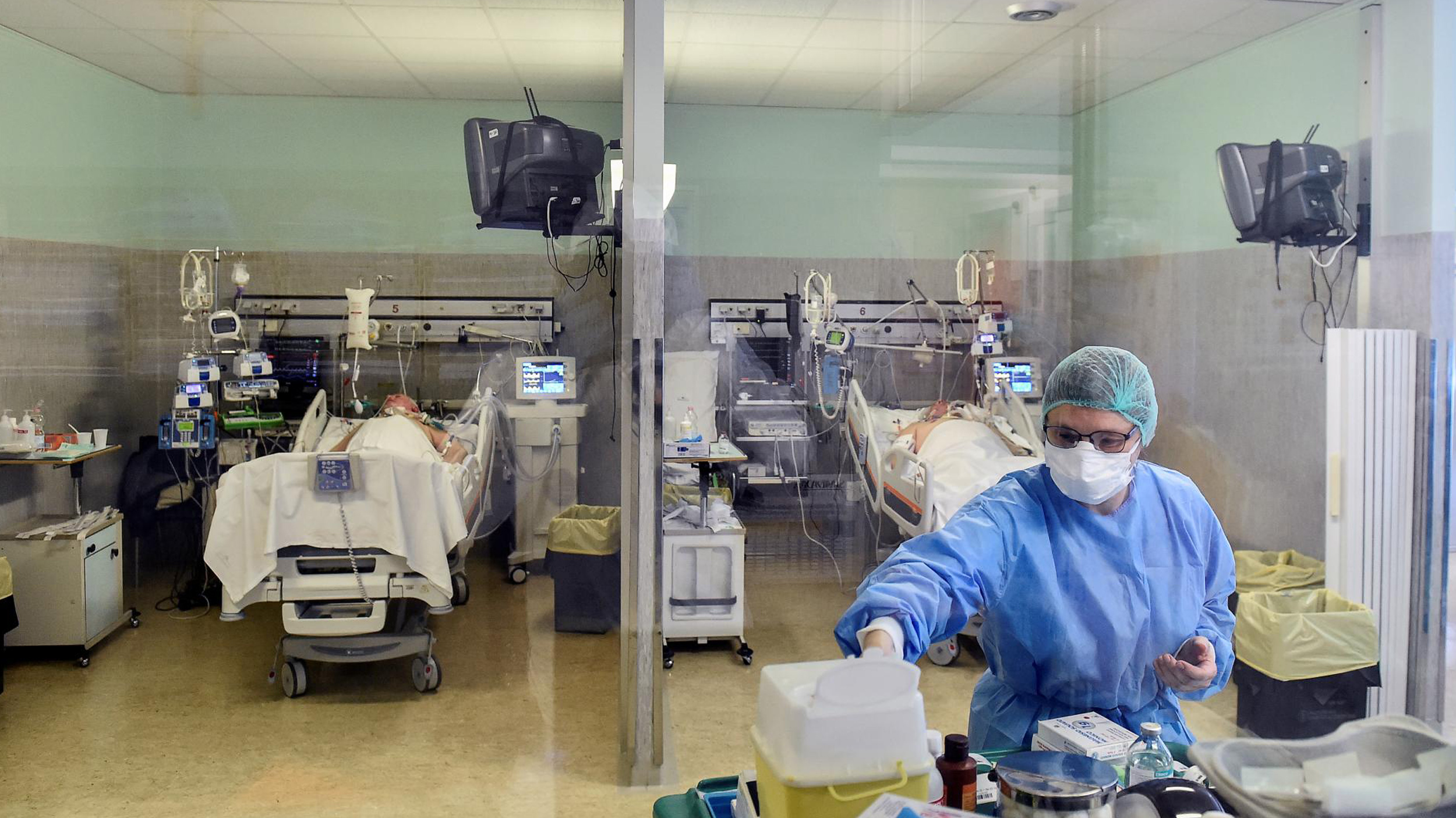 Sun, 03/22/2020 - 10:30
What is needed now, more than ever, is a public debate of moral autonomy of citizens in redefining the rights and obligations of the state and reconstructing their moral authority. The debate needs to kick off…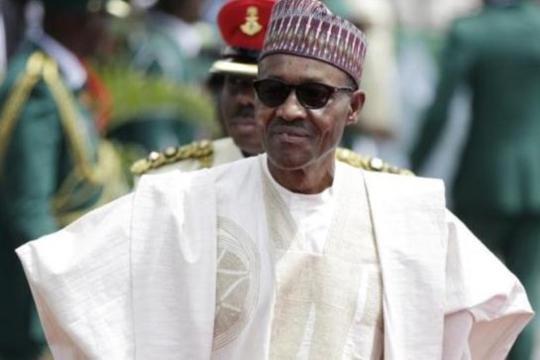 Mon, 09/21/2015 - 05:06
On 29 May 2015, General Muhammadu Buhari was sworn in as the President of Nigeria. The Buhari-led administration is expected to urgently tackle several challenges that have hindered economic prosperity, sustain…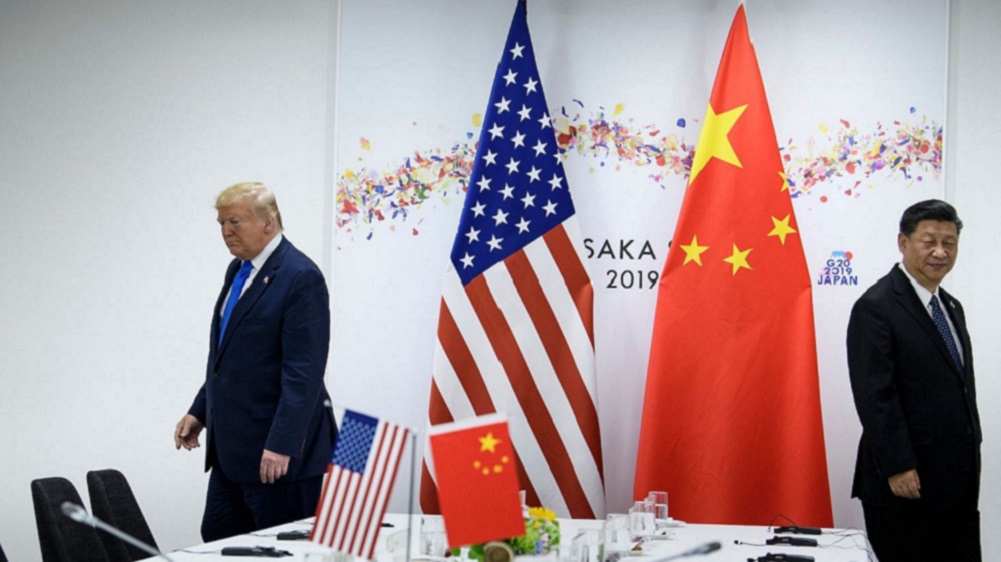 Sun, 04/19/2020 - 12:10
China has tried to take advantage of the Coronavirus crisis to boost its international role and status. Nonetheless, China's own mistakes in battling the virus as well as diplomatic aggressiveness have raised d…