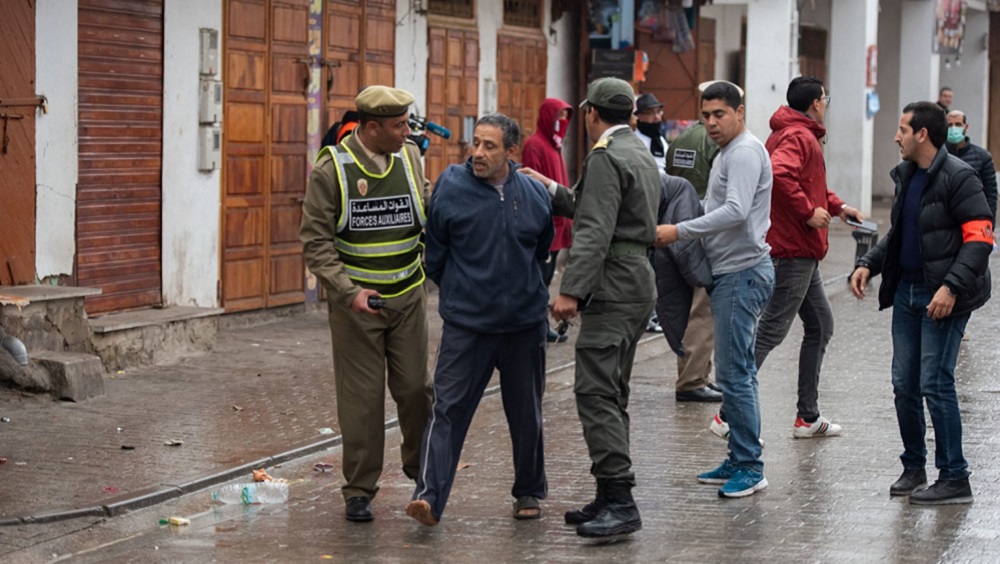 Wed, 05/20/2020 - 17:14
Tremendous socio-economic and political challenges are facing Morocco during the Coronavirus crisis. Regardless of the promising signs of a short-term momentum in unity and institutional trust, the institutional weaknesses in the public policy and healthcare system have not disappeared.
Most Recent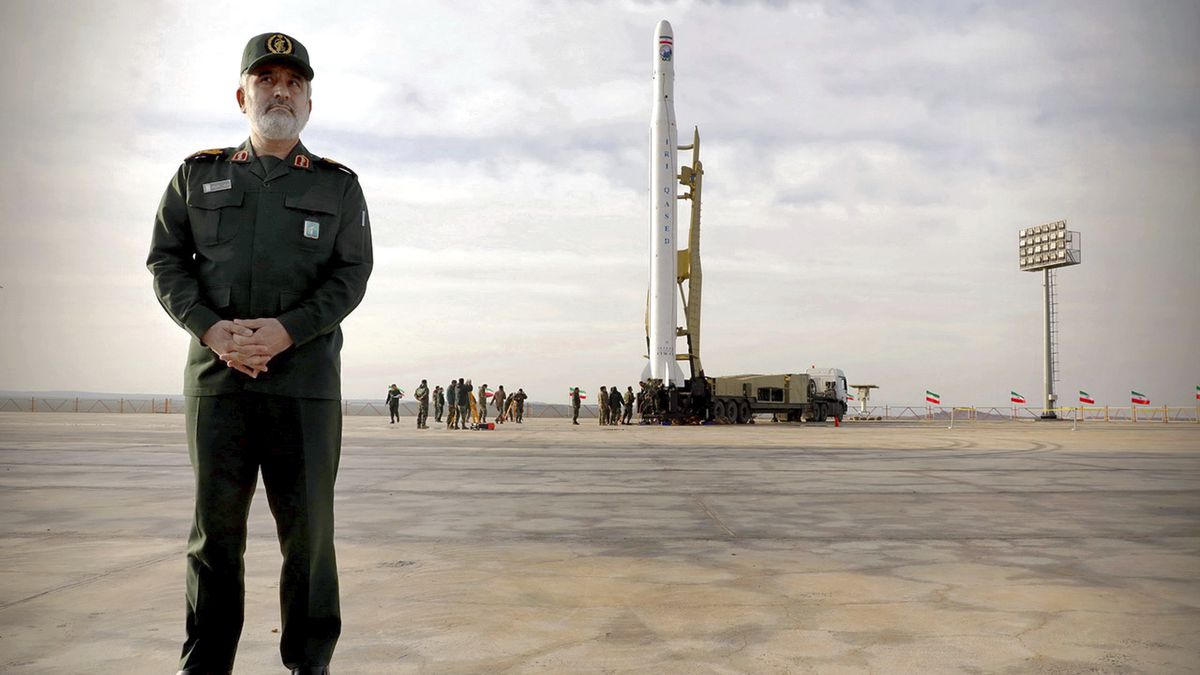 Thu, 05/07/2020 - 19:02
Nour-1 satellite enhances Iran's deterrence power and has the potential to shift the balance of power in Iran's favor amid increasing tensions with the United States.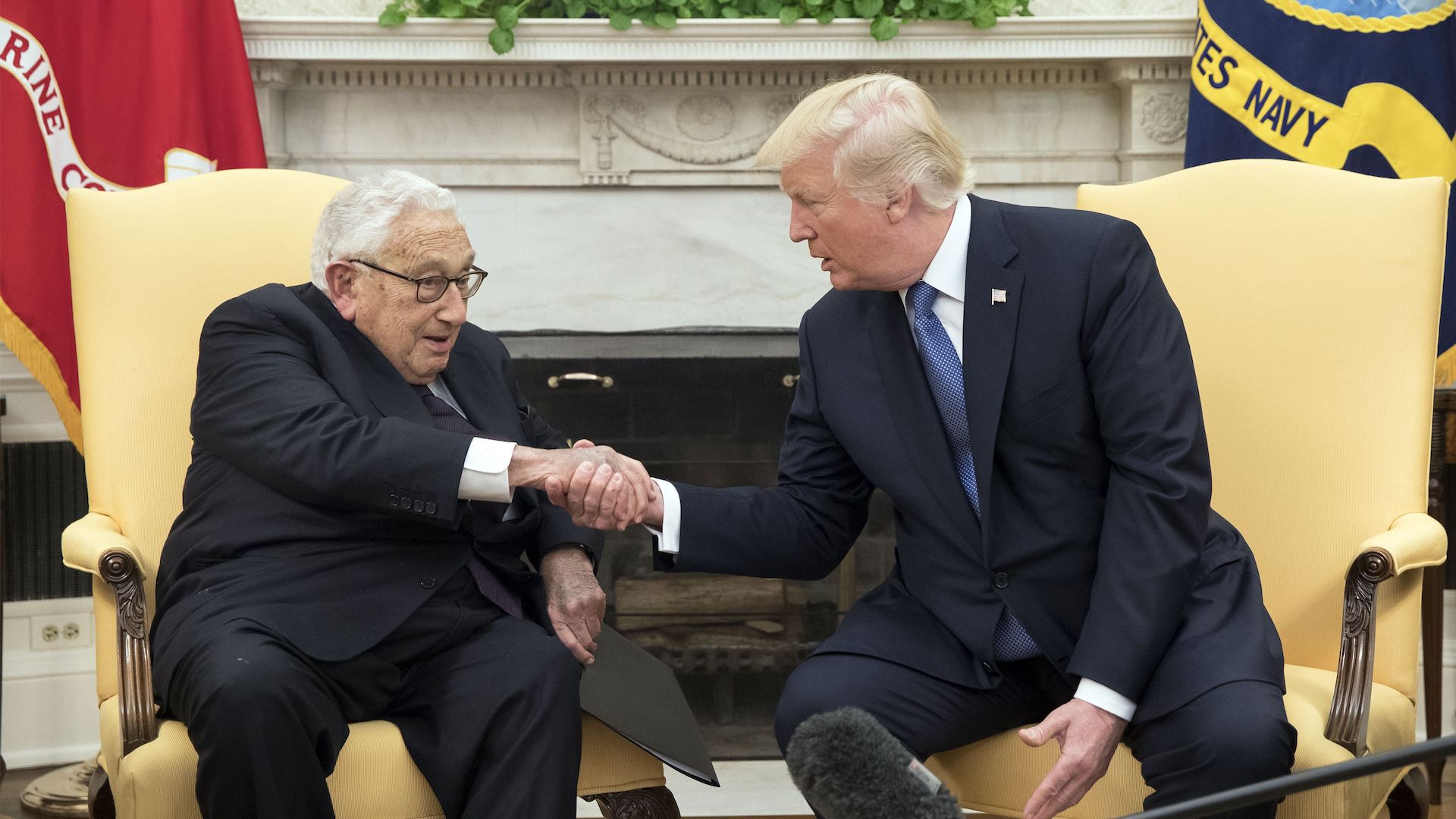 Sun, 04/26/2020 - 16:57

Kissinger aims to skip any debate of the financial elitist performance of Neoliberalism. He seeks to dissipate concerns over a post-Coronavirus reality with some romanticized Enlightenment values. He ex…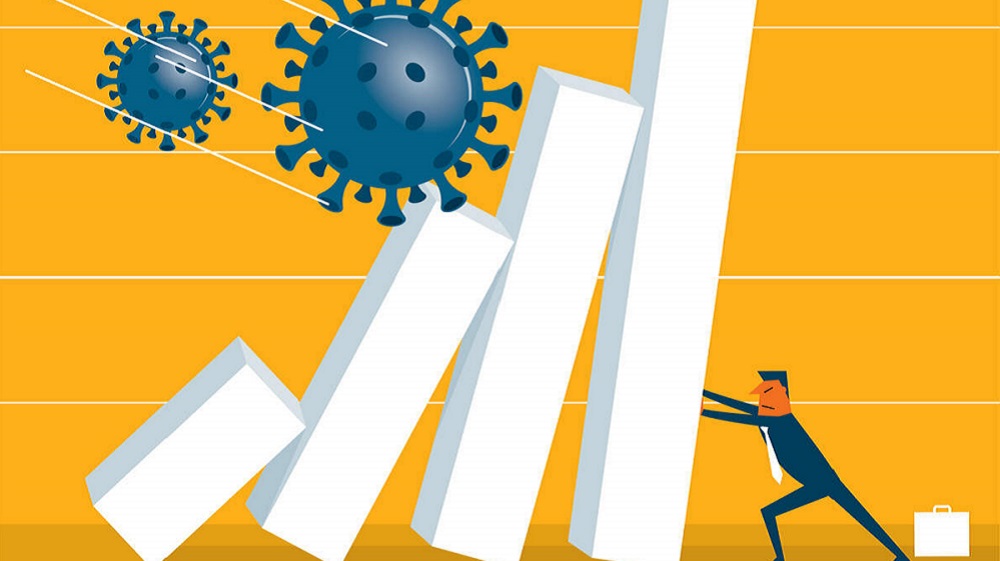 Sat, 04/25/2020 - 13:37
History offers hints about what kind of economic recovery we can expect from the Covid-19 crisis. Recovery will be bumpy, subdued and above all uncertain. It will differ in Europe and the United States.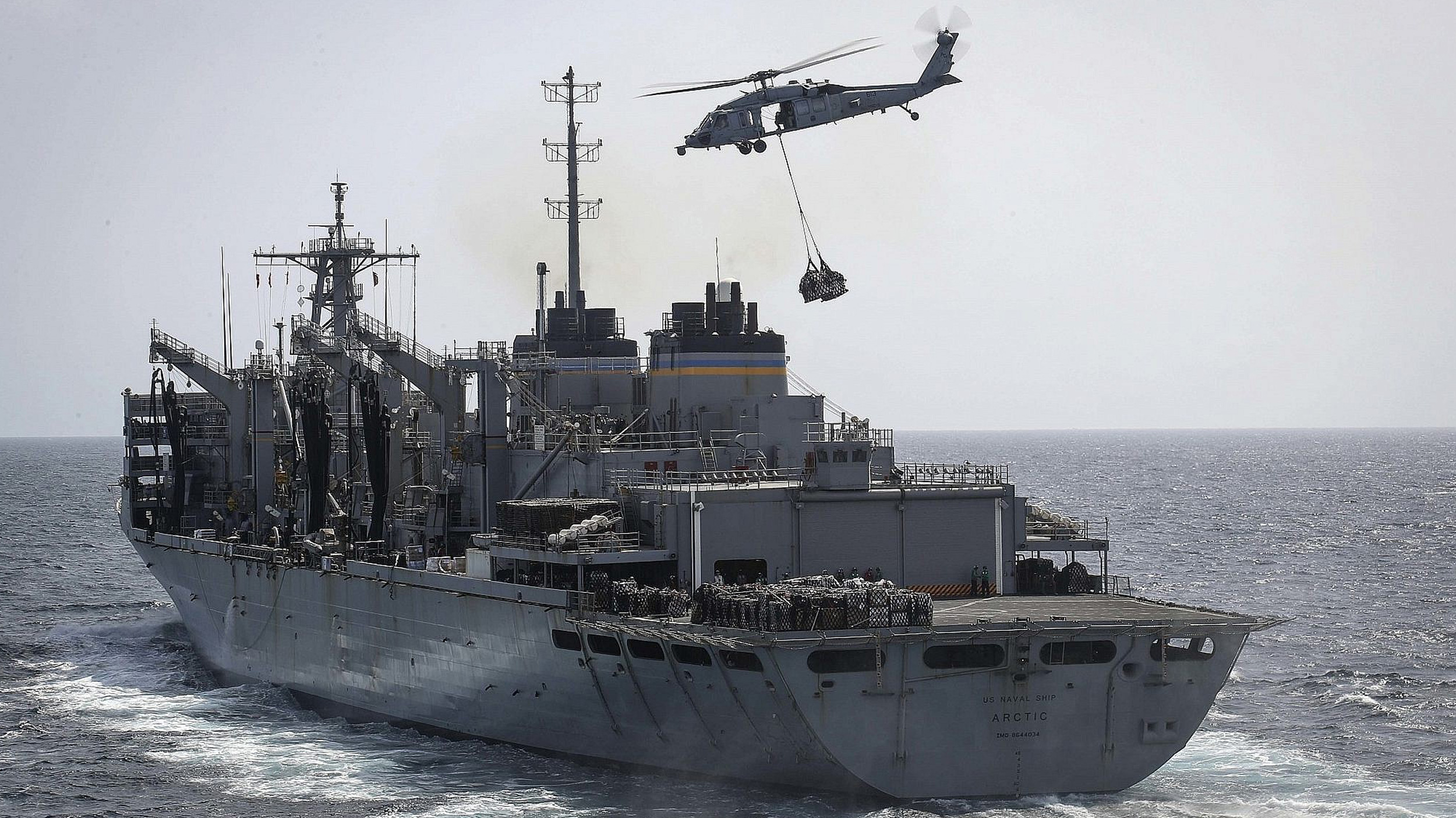 Thu, 04/16/2020 - 14:31
The United States and Iran are poised for a showdown. Understanding where we are today with this conflict and where we are likely to go in the future requires that we look at the conflicting strategic doctrines…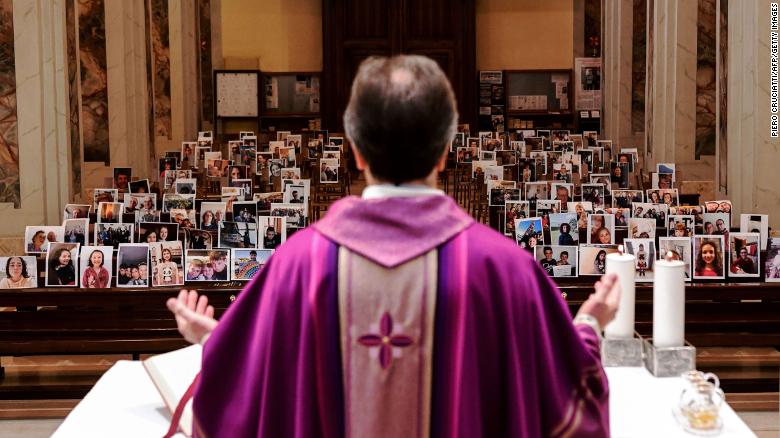 Sun, 04/12/2020 - 16:45
It seems to be a three-way failure of leadership, national public policies, as well as international institutions, and should not be overshadowed by mere crisis management. By April 12, the infection cases esca…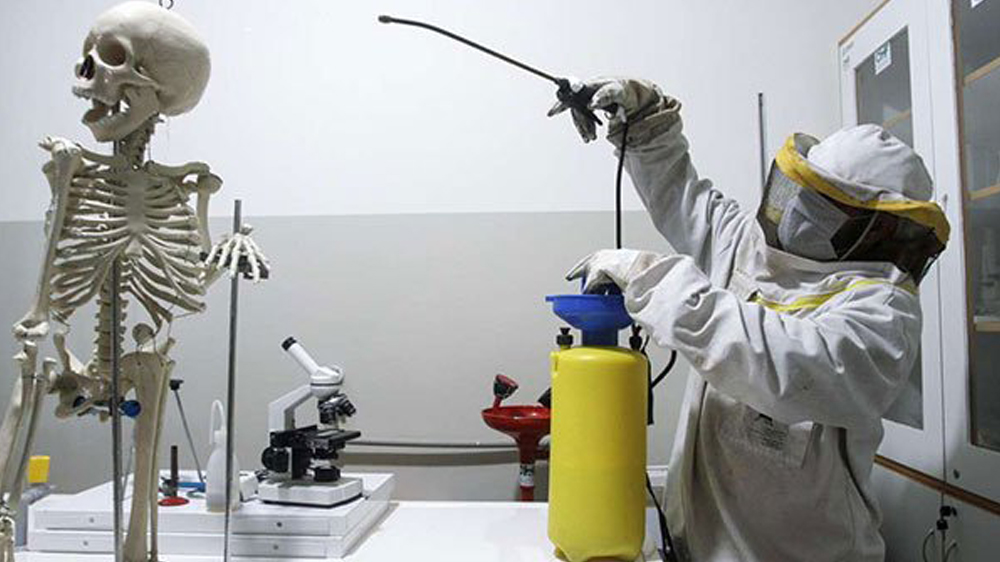 Thu, 04/09/2020 - 13:07
Leadership in crisis can be a mixture of science, history, and art. It derives from the need for being well-informed with data and dynamics, well-enlightened with best practices and matured wisdom among previou…
Popular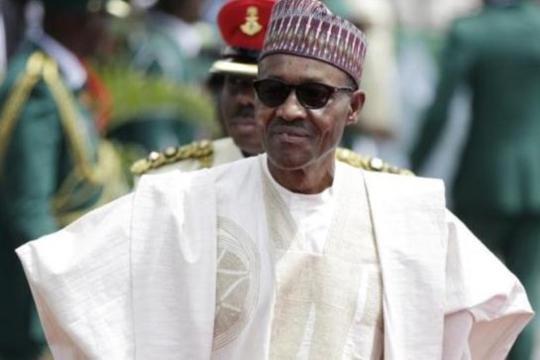 Mon, 09/21/2015 - 05:06
On 29 May 2015, General Muhammadu Buhari was sworn in as the President of Nigeria. The Buhari-led administration is expected to urgently tackle several challenges that have hindered economic prosperity, sustain…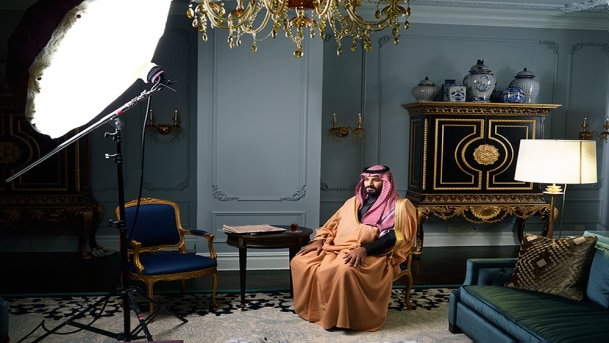 Sun, 09/02/2018 - 09:35
While the Cold War ended almost three-decades ago, this event spawned a shift in the balance of power that the Middle East has yet to recover from. Harrison lays out how this has produced the current regional s…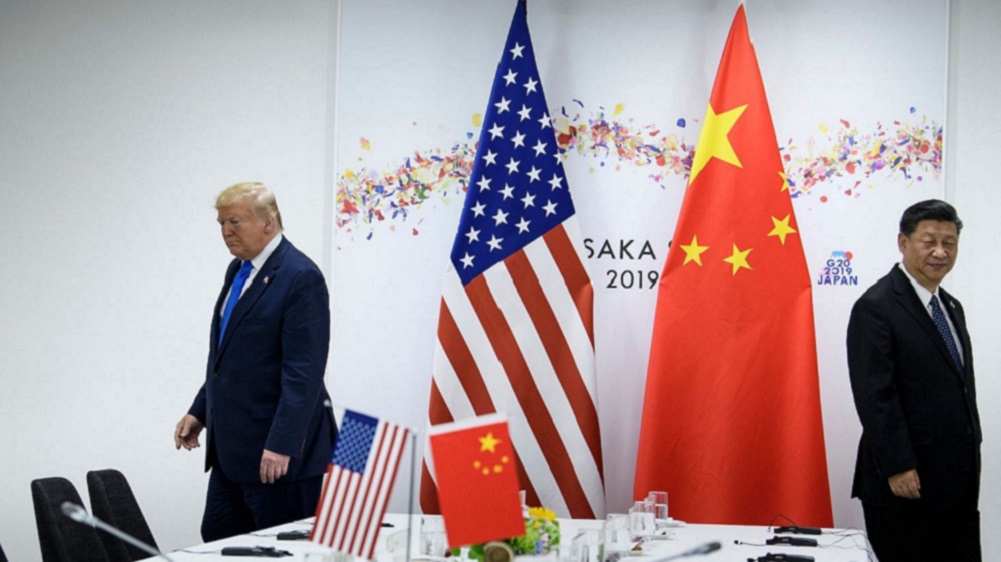 Sun, 04/19/2020 - 12:10
China has tried to take advantage of the Coronavirus crisis to boost its international role and status. Nonetheless, China's own mistakes in battling the virus as well as diplomatic aggressiveness have raised d…