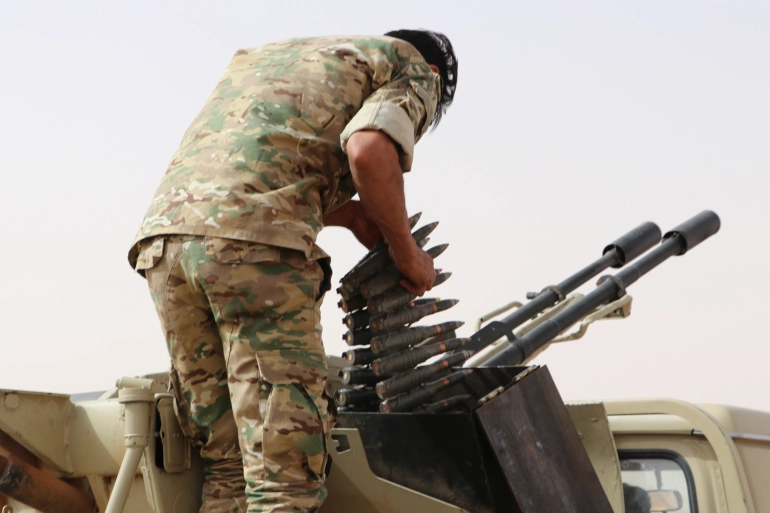 Sun, 08/02/2020 - 22:55
Although all indications are that most of the principal players favour a political resolution, the military situation will remain volatile as long as Haftar's forces are in Sirte and remain in control of the economically vital oil region.
Most Recent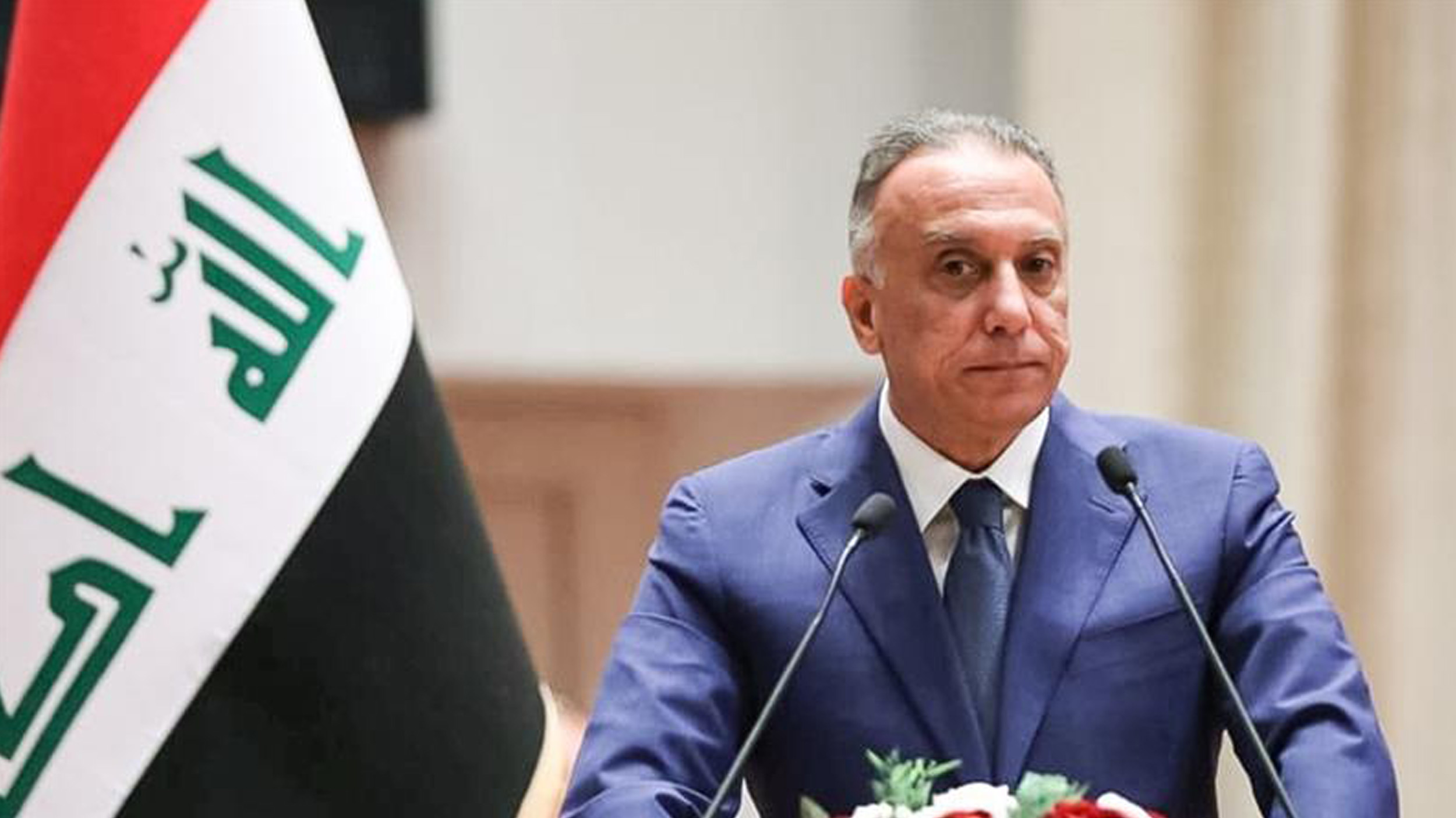 Wed, 07/22/2020 - 20:02
The security crisis facing the Kadhimi government and the Iraqi state is a major obstacle to stability and economic development in Iraq, representing a significant drain on the country's resources and capacitie…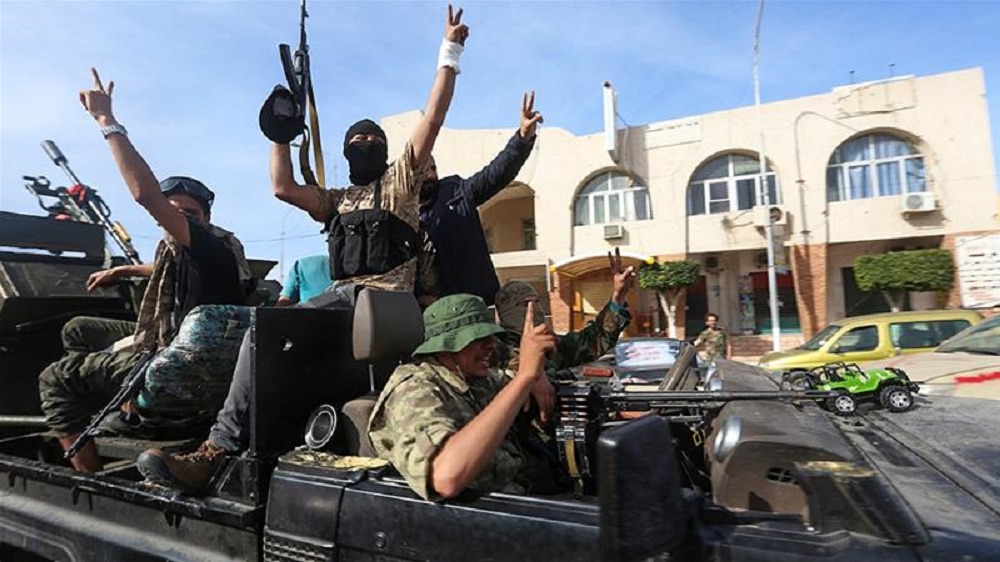 Thu, 06/04/2020 - 20:26
Moscow is escalating its undisclosed intervention in Libya to set up an advanced line of defence in the Mediterranean but the chances of its success are uncertain due to the nature of the NATO's potential count…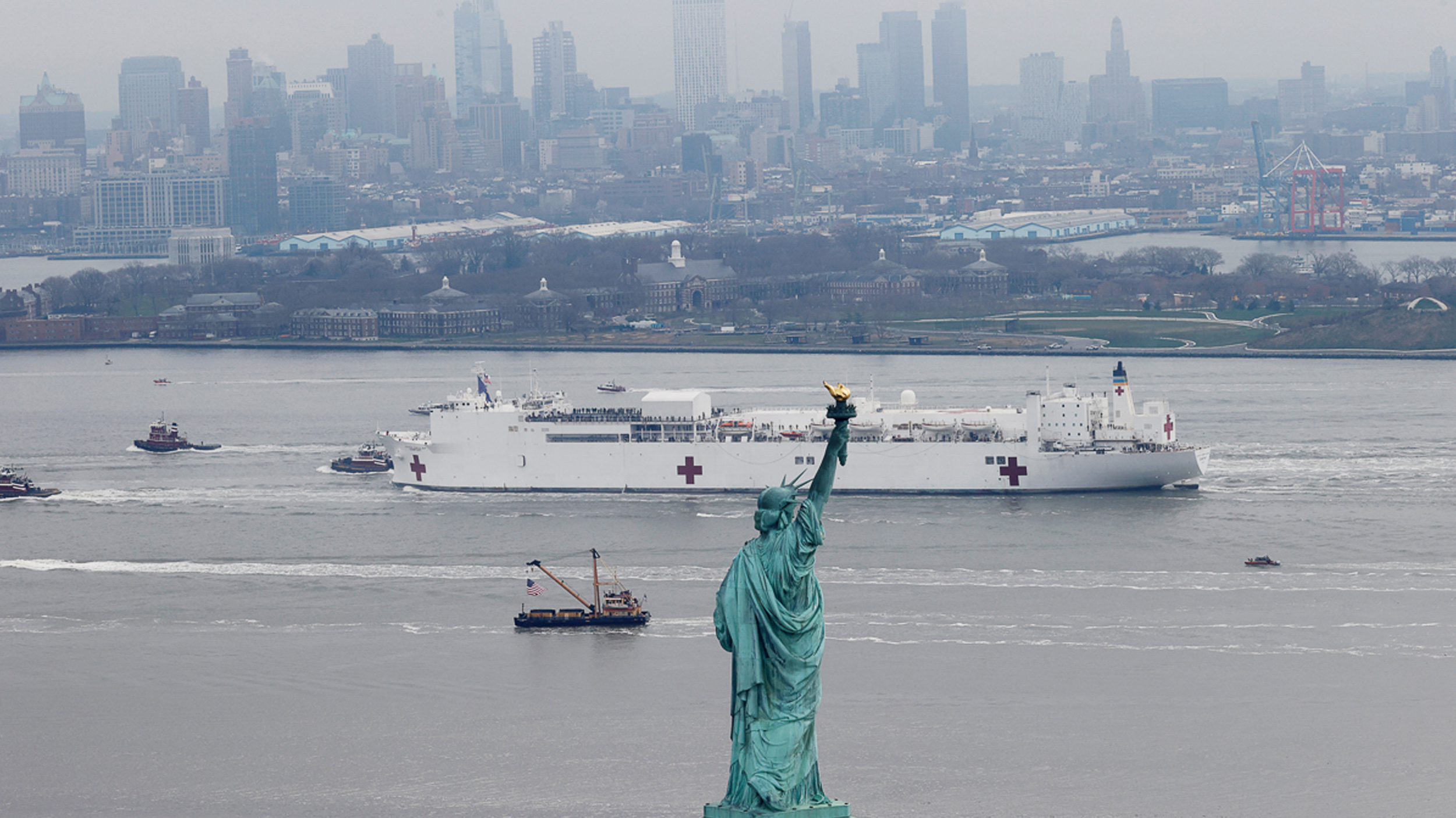 Wed, 05/13/2020 - 08:00
There is no doubt that it is a terrible pandemic, but it seems that modern humans have yet to gain the level of wisdom necessary to see through to the catastrophic consequences of their way of life, organizatio…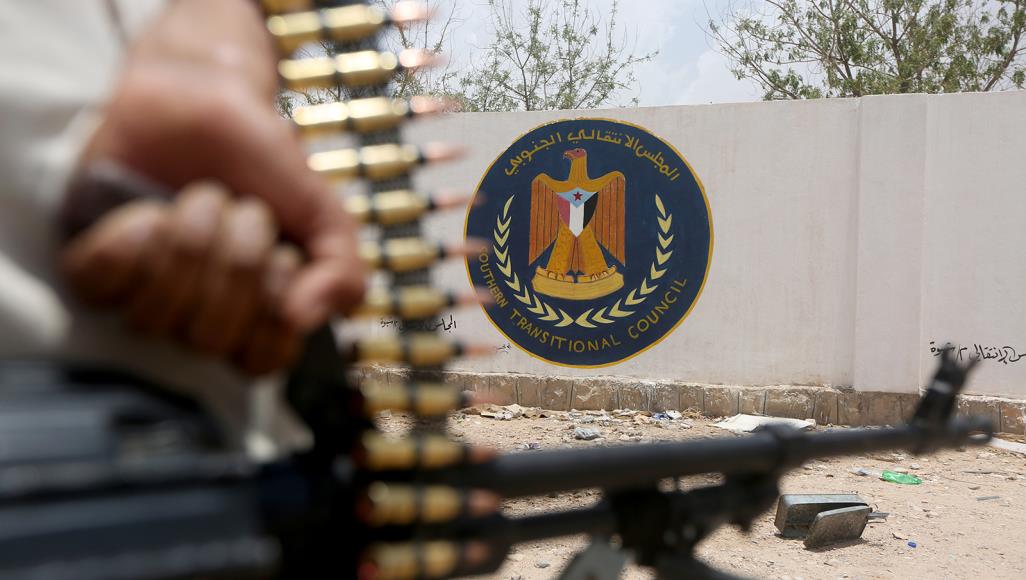 Sun, 05/10/2020 - 14:40
In light of competing interests and calculations, the situation in south Yemen could unfold along various trajectories, but the determining factor will be the extent to which the STC takes its commitment to the…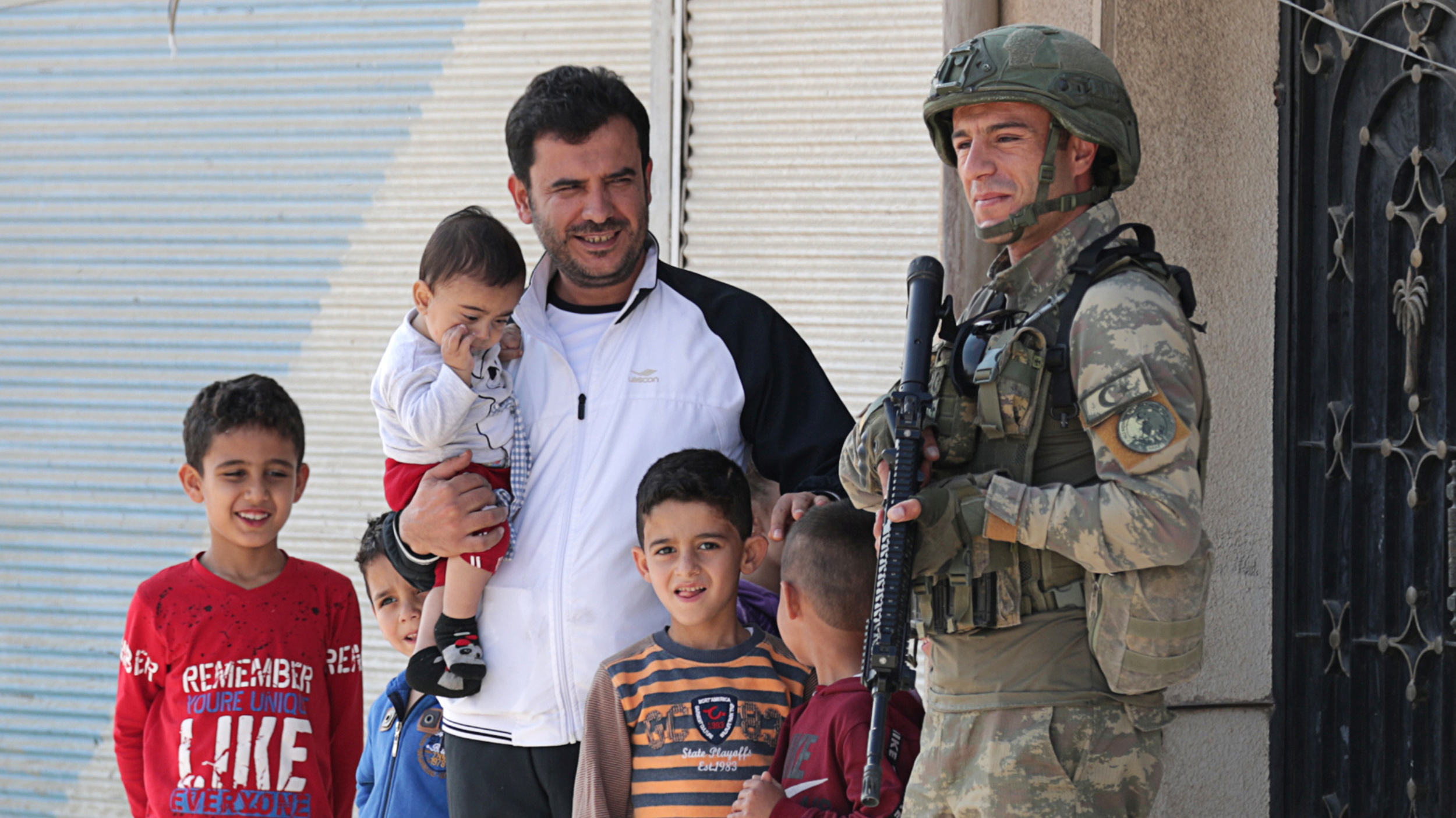 Wed, 03/11/2020 - 13:42
Thu, 11/14/2019 - 10:58
The protests, which began in early October, represent a popular rejection of the policies pursued by all Iraqi governments since 2003, which the protestors say have impoverished Iraqis, fomented ethnic and sect…
Popular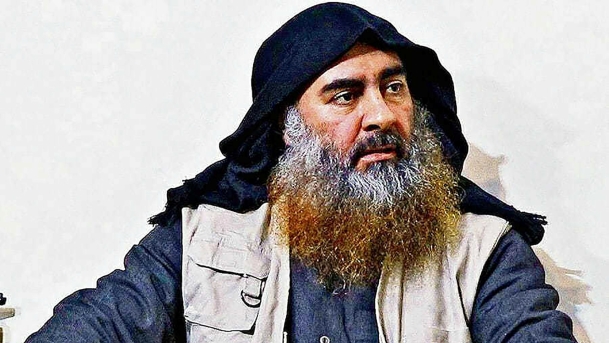 Tue, 11/12/2019 - 08:35
IS will face problems filling the vacuum left by Baghdadi and maintaining cohesion. It could also be weakened by internal factionalism or sustained pressure by the powers that seek to eradicate it.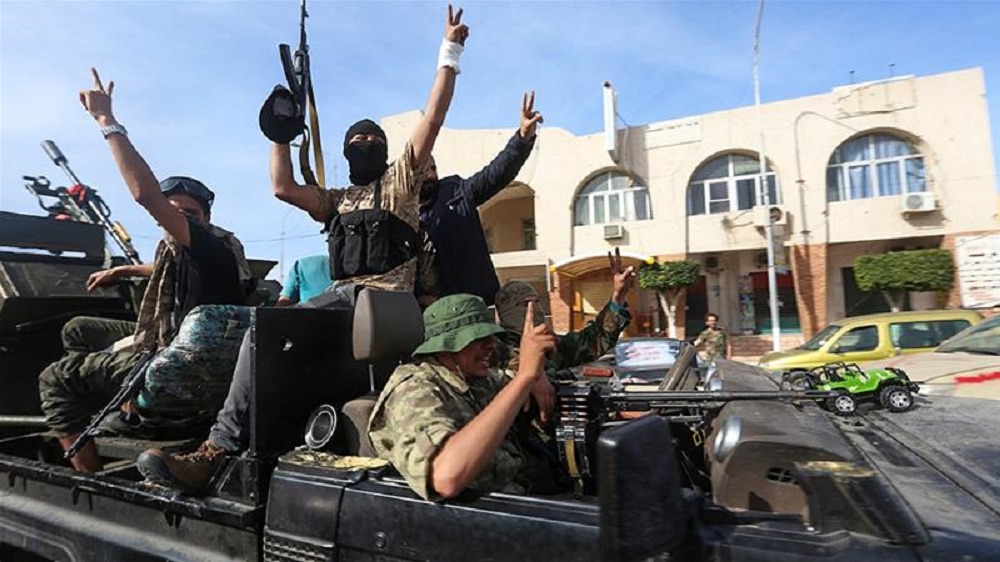 Thu, 06/04/2020 - 20:26
Moscow is escalating its undisclosed intervention in Libya to set up an advanced line of defence in the Mediterranean but the chances of its success are uncertain due to the nature of the NATO's potential count…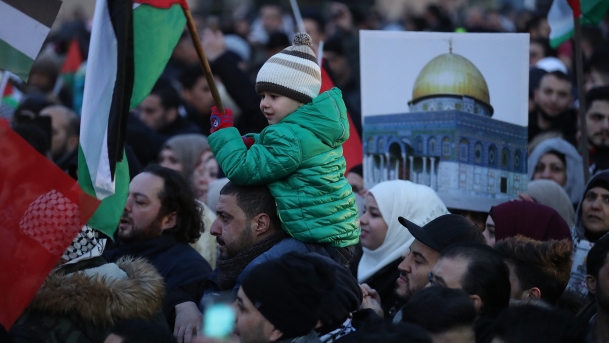 Mon, 12/25/2017 - 07:29
U.S. President Donald Trump's recognition of Jerusalem as the capital of Israel has sparked protests, isolated the United States internationally, challenged the legitimacy of its sponsorship of Palestinian–Isra…